I clearly remember the first time I saw a
National Geographic
magazine. At the time, I couldn't care less about their insightful articles about current events. It was all about the pictures. Bold, colorful and sometimes jaw-dropping photos of people and places I've only dreamt of seeing. It was so inspiring!
In college as I stumbled unto International Relations and photography, the magazine only became more important to my learning of both areas.
Steve McCurry
and other photojournalists became my role models and every time I had the chance to travel with my camera, I shot with the hopes of one day making it to National Geographic.
Every year, the magazine holds a travel photography contest. I've never had the guts to enter it because honestly, it's very intimidating to go against thousands of extremely talented photographers! This year however, I decided to take the plunge. I got nothing to lose, so why not!
I am torn on what photo to enter, though and I would love your opinion. I decided to enter one of my
Haiti
pictures, but I'm very undecided on these three.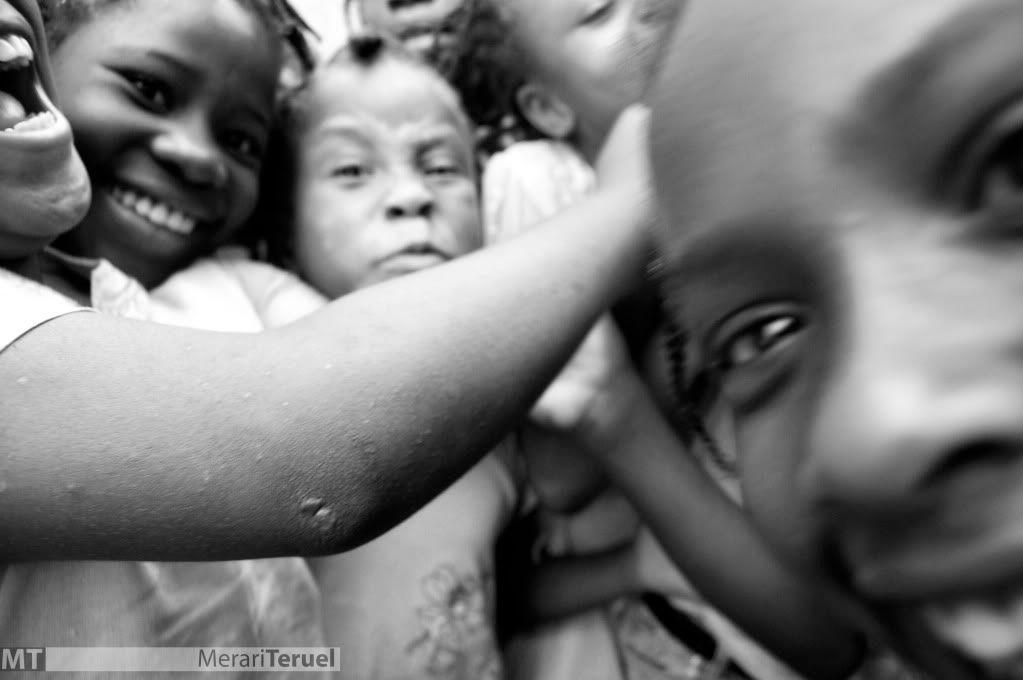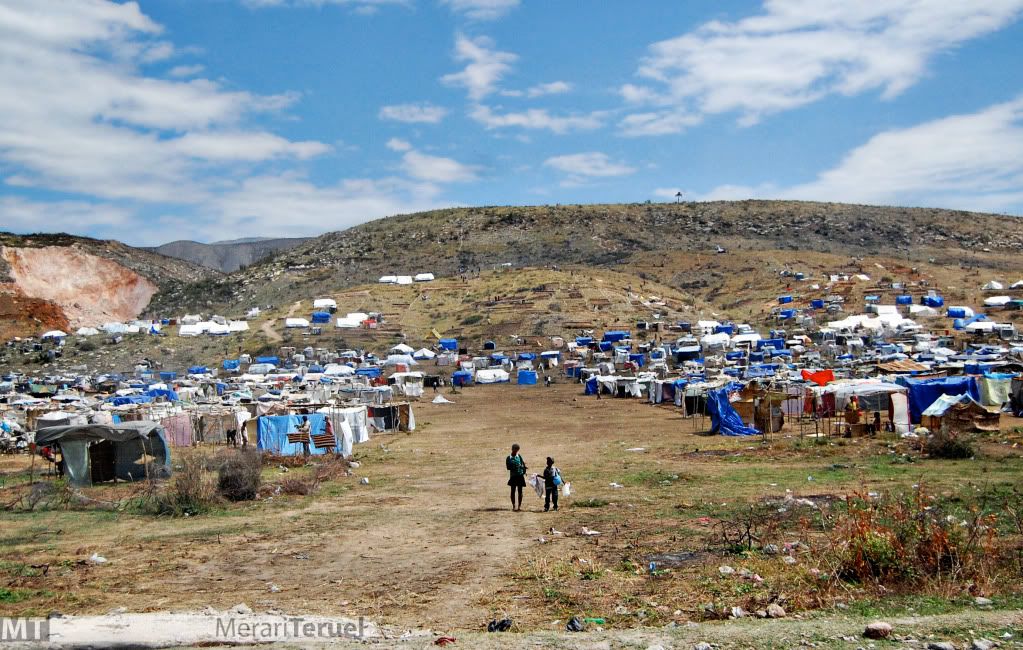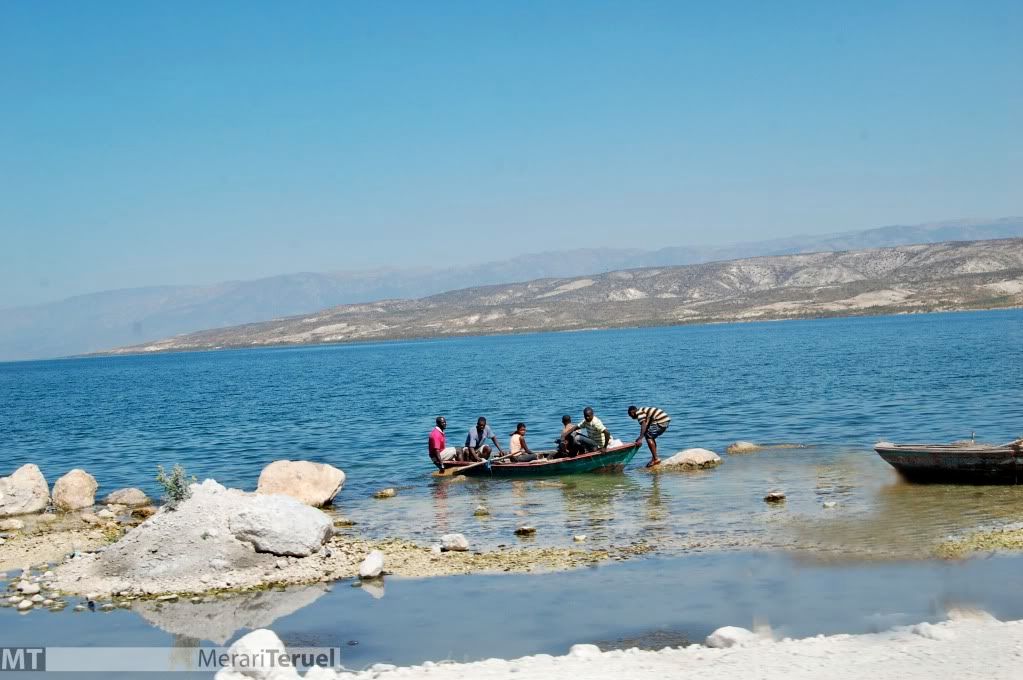 Which one do you think I should enter and why? I'd love your opinions! They would be of great help.
And also, if you haven't seen our new Facebook page, check it out and "like" it! You can get all the new updates on some cool things that will be happening soon.