One crappy thing about living in Miami is the unpredictable weather. The climate here is like a bipolar, pms'ing teenager who never gets enough sleep. Such was our nemesis for this photoshoot, but thankfully, the moody climate teenager decided to take a nap and blessed us with beautiful sunlight and a nice breeze after hours of rain.
Andres, Megan and I met up at
Bill Baggs Par
k in Key Biscayne. I had just recently shot
this wedding
there so I was so excited to find new different locations for pictures. I was not disappointed. Andres and Megan looked incredible and we had a great time talking about weddings and babies. I'm so excited for their November wedding!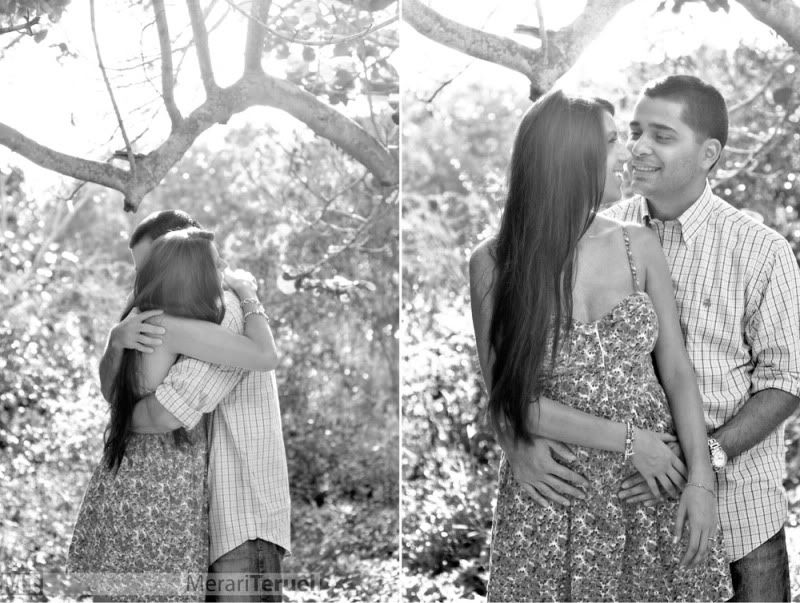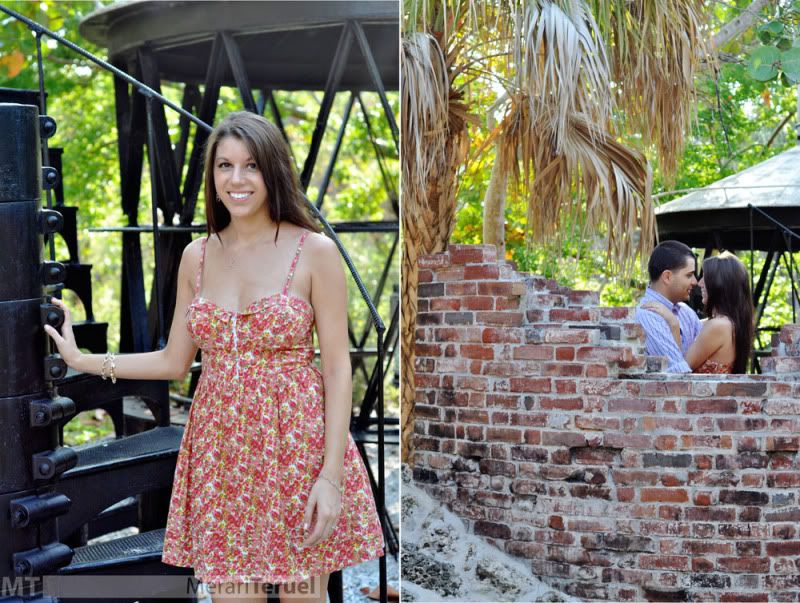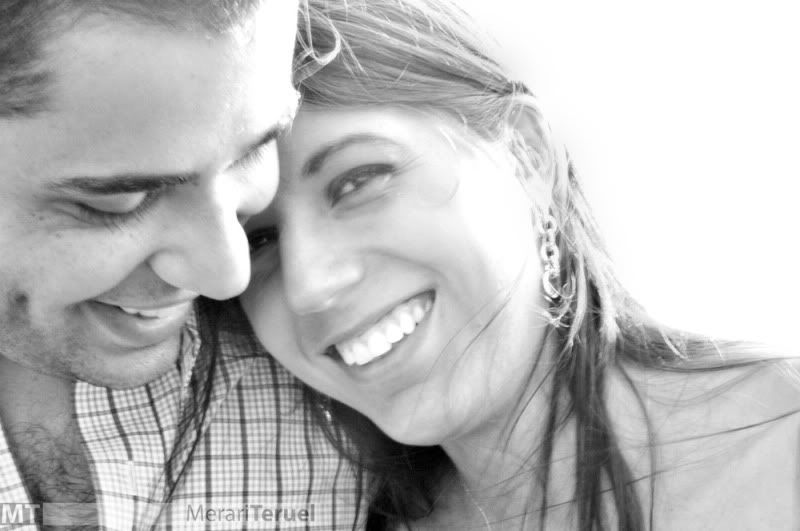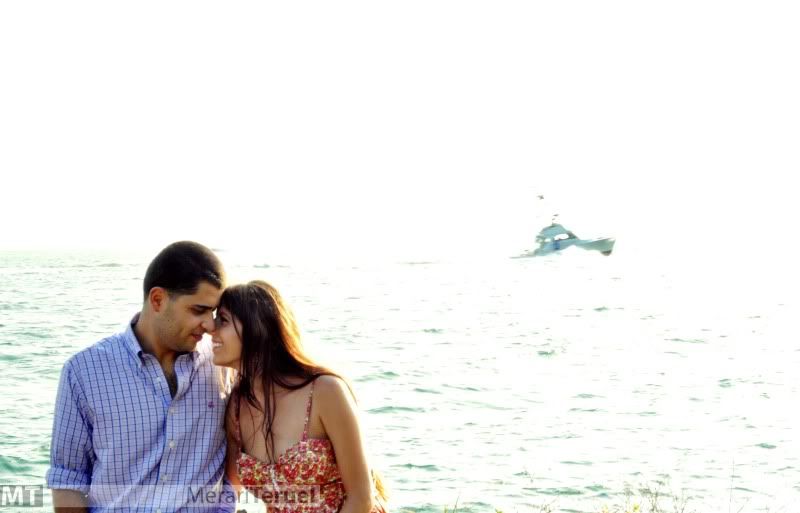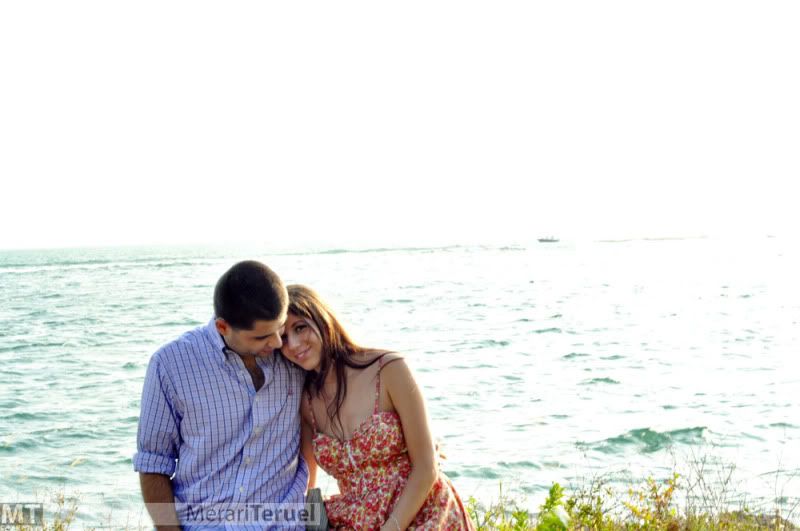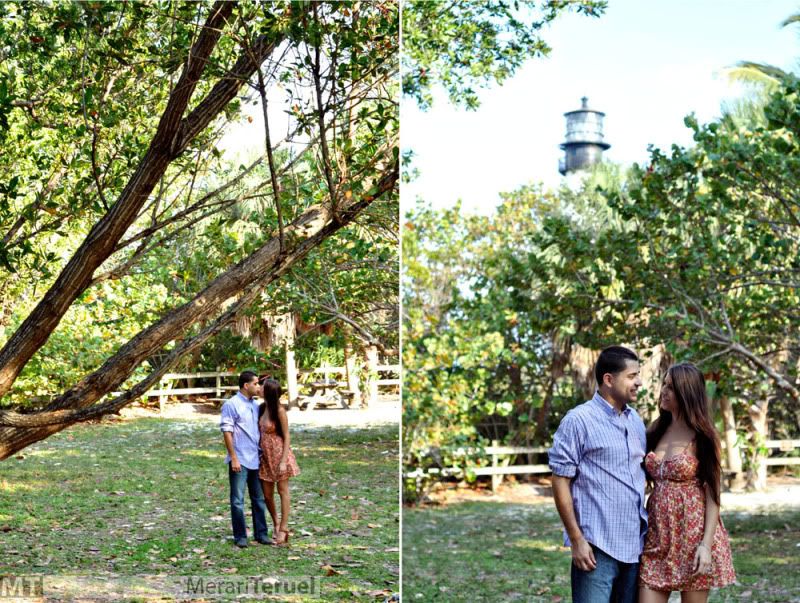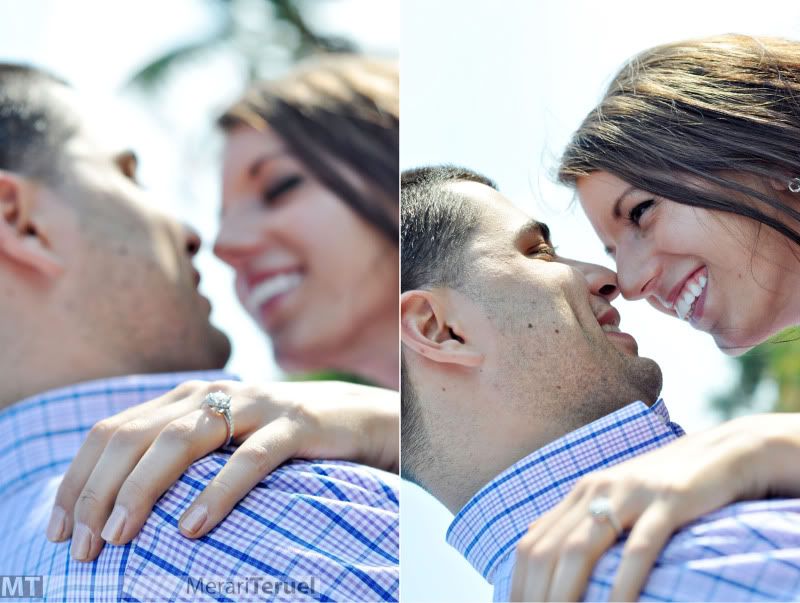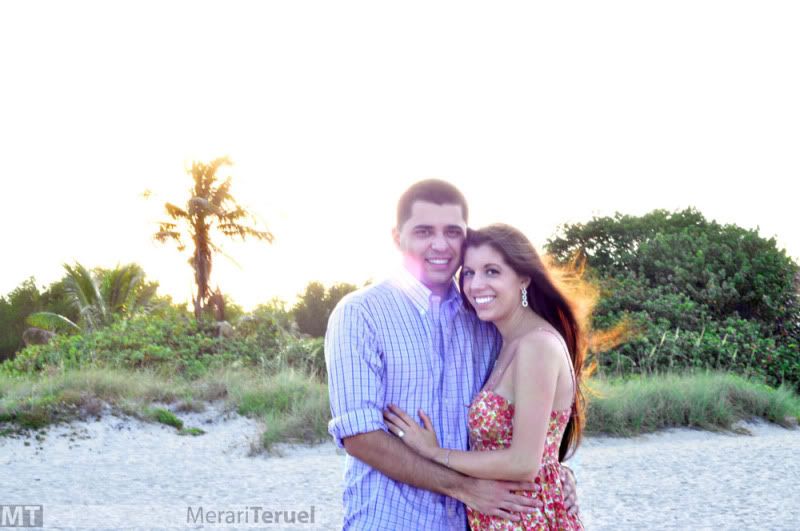 This little guy was the cutest! Charlie slept through most of the shoot, but he decided he wanted to make an appearance at the last minute.