One of my favorite things about shooting weddings is getting to witness the emotional roller-coaster of the day. From the stress of having your bumper fall off on your way to the hotel (!) to sharing a few moments alone with your brand new spouse before dancing the night away, emotions rule the day. Thankfully, despite the bumper mishap, Jason and Carolina's wedding was filled with nothing buy sweet emotions.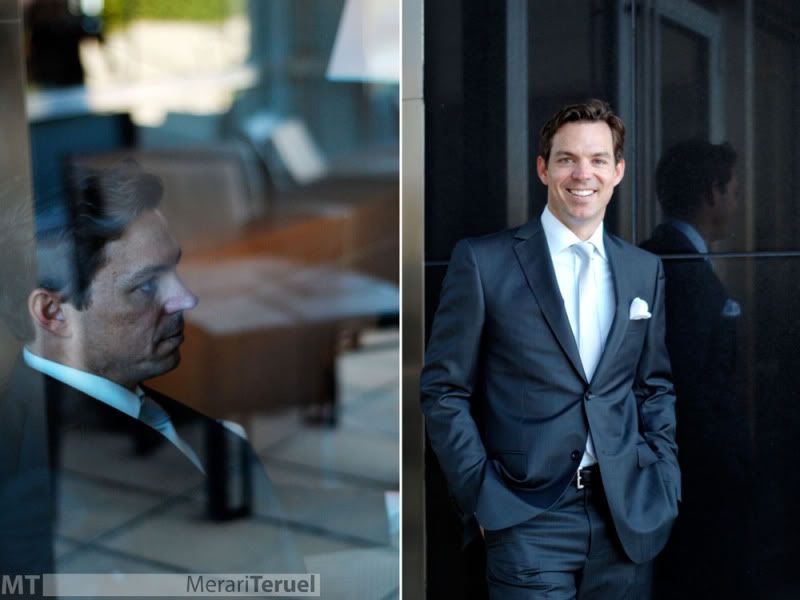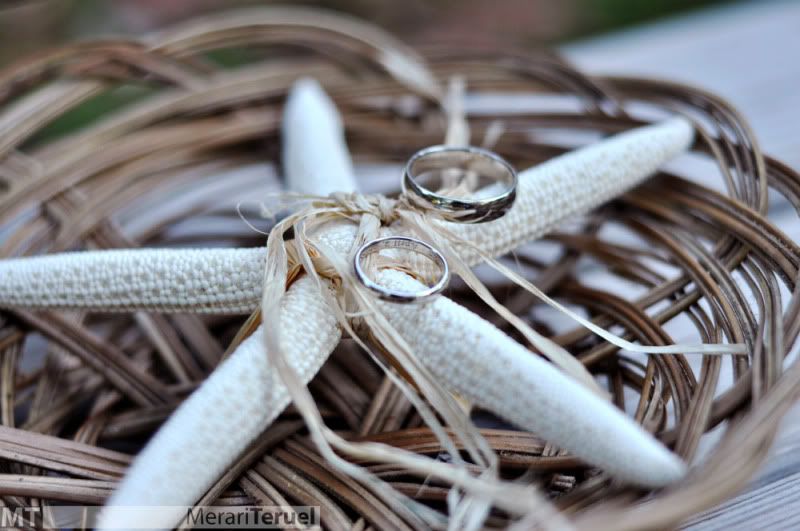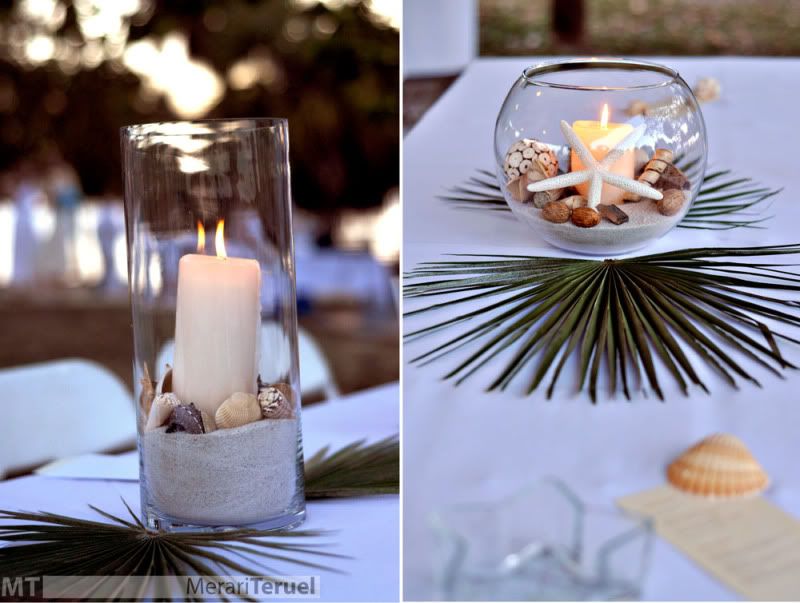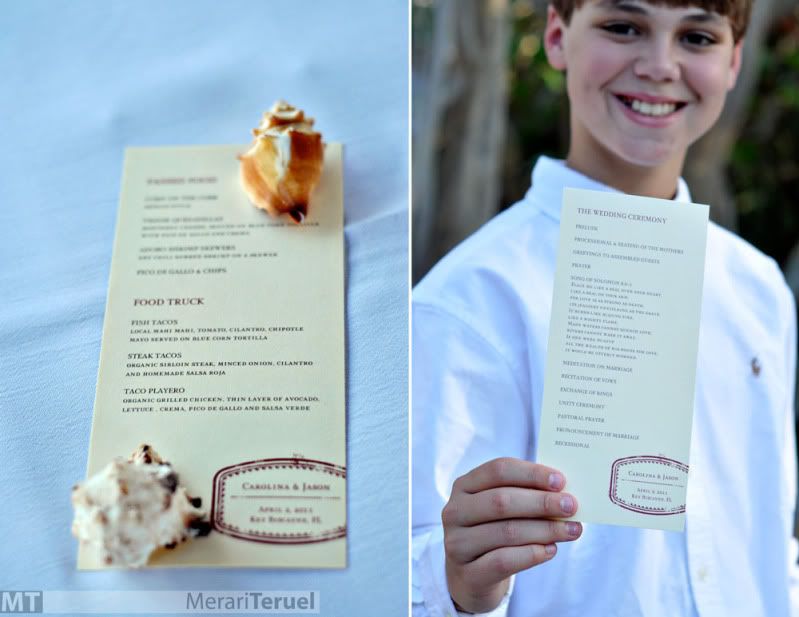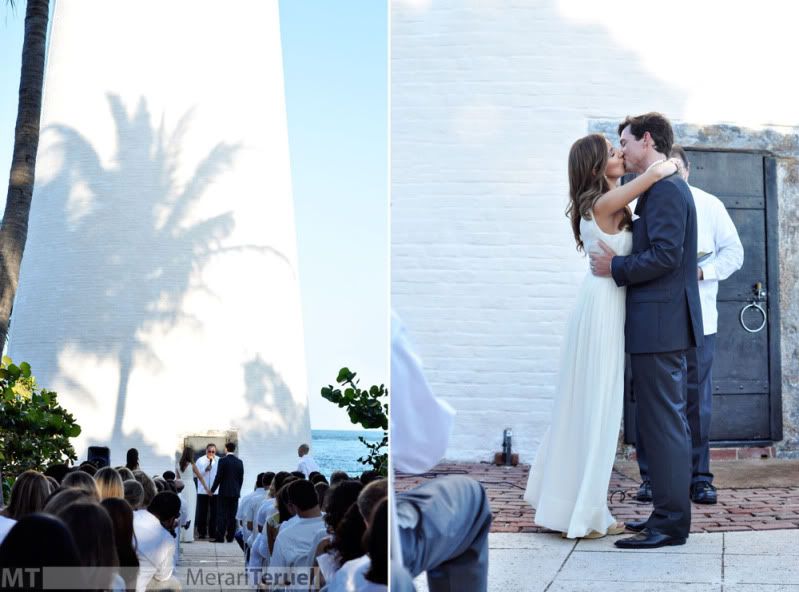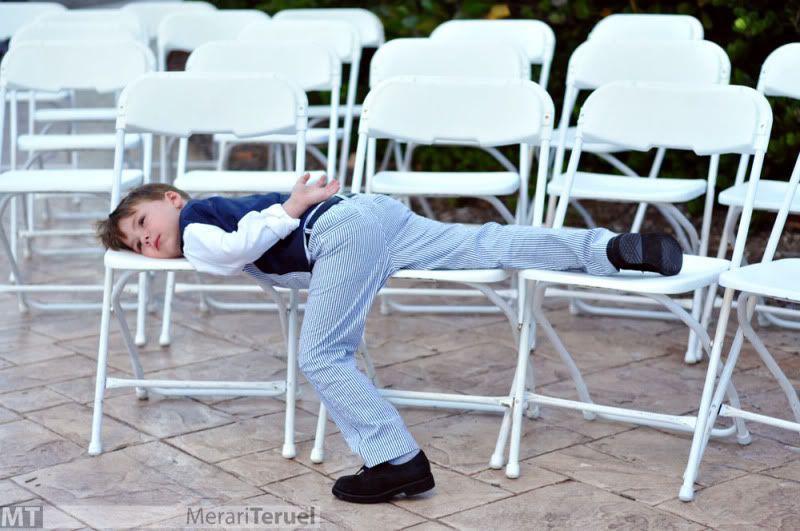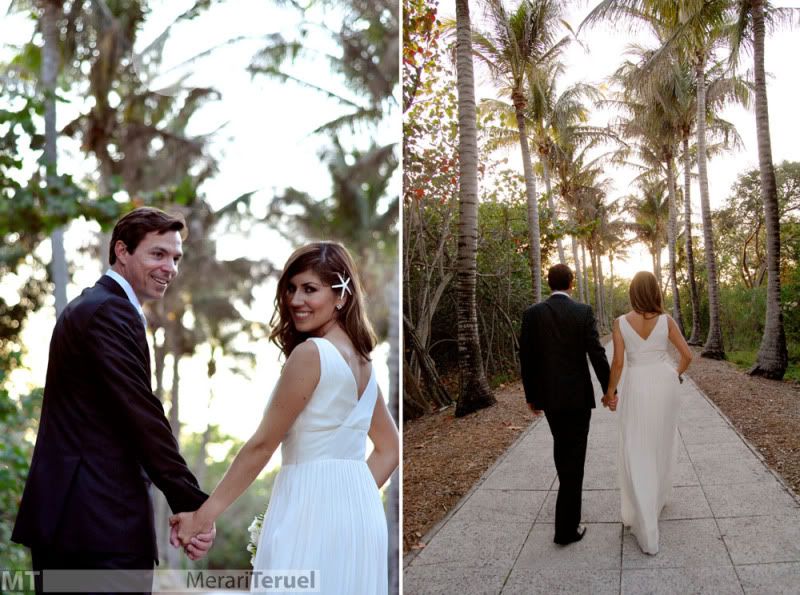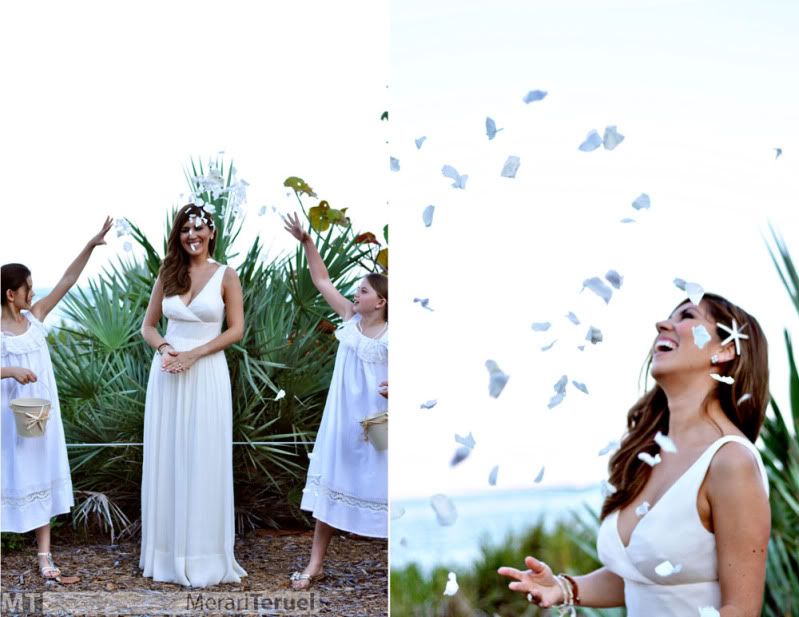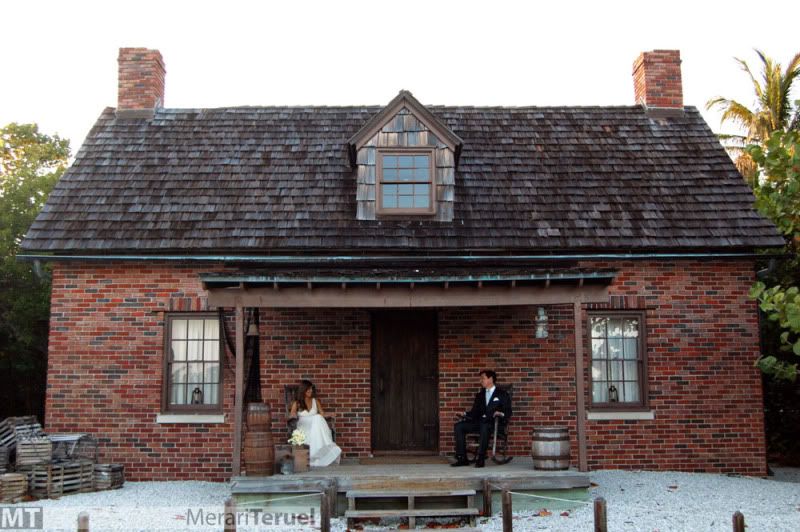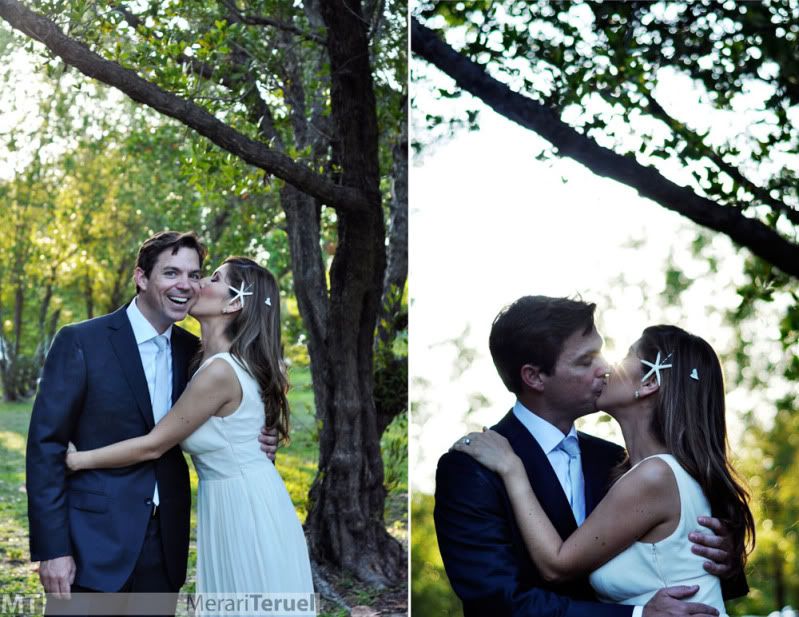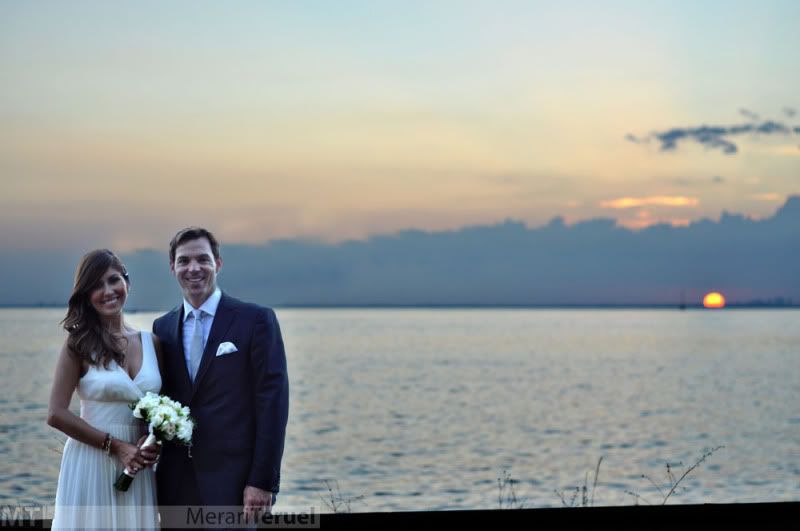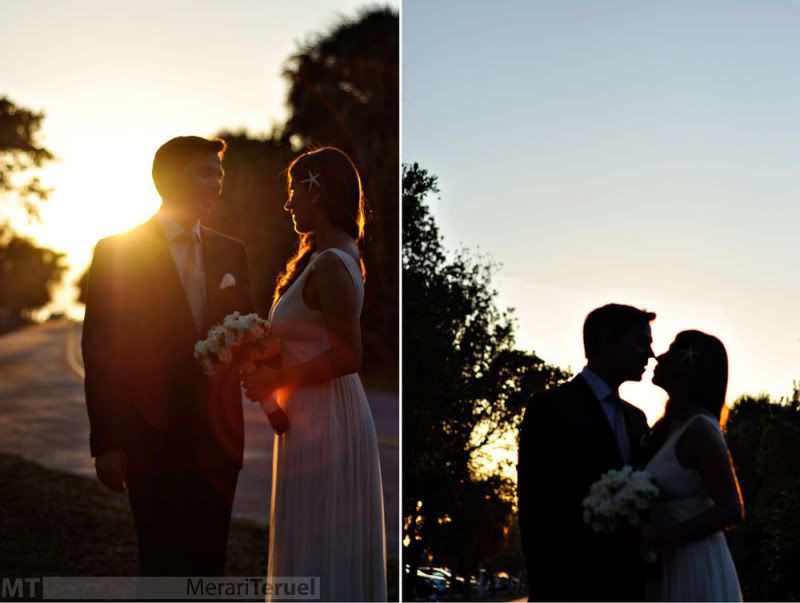 The kids were ridiculously cute.
The food truck tacos were delish.