Baby Joshua had a great Nautica themed party to celebrate his upcoming entrance into the world. His mommy, Giselle looked absolutely radiant and is so blessed to have wonderful friends and family who were there to wish her and Joshua the best.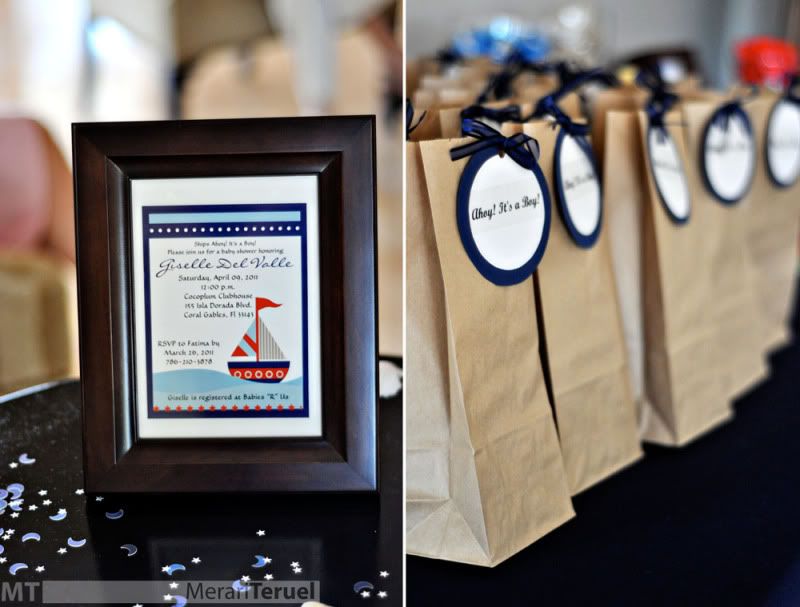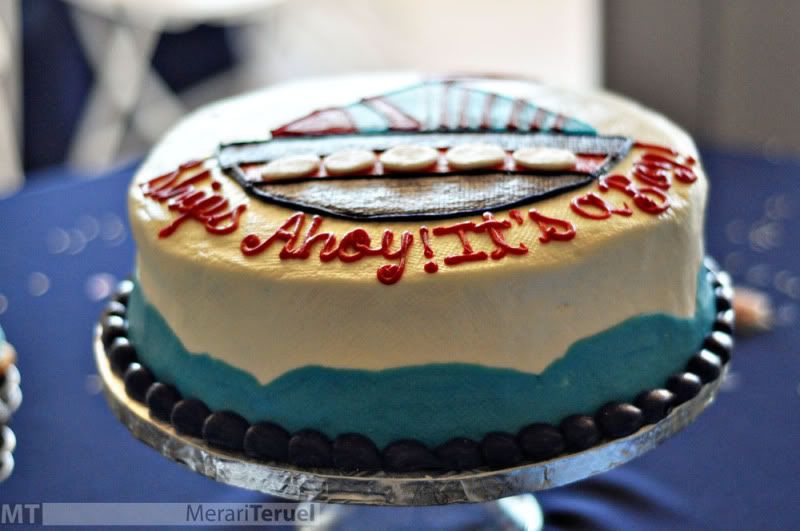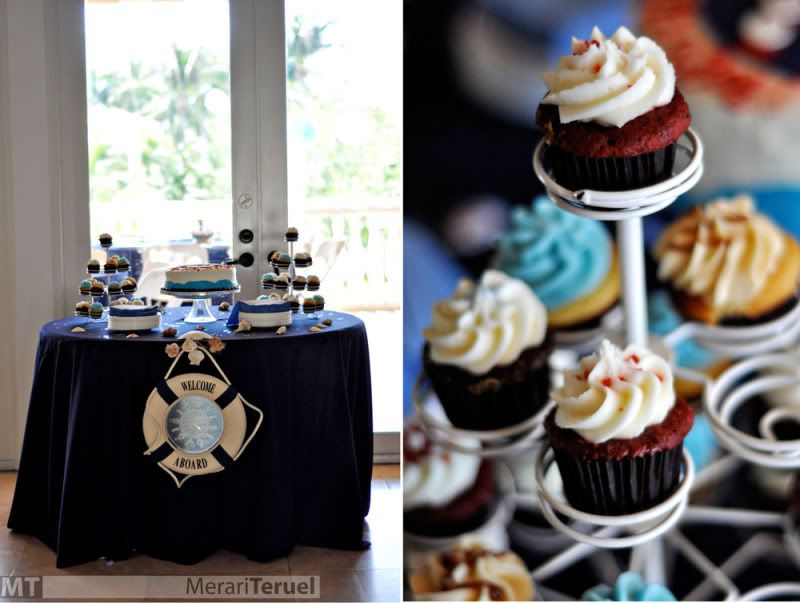 These little guys were placed inside the sand and lighthouse bowls. So creepy!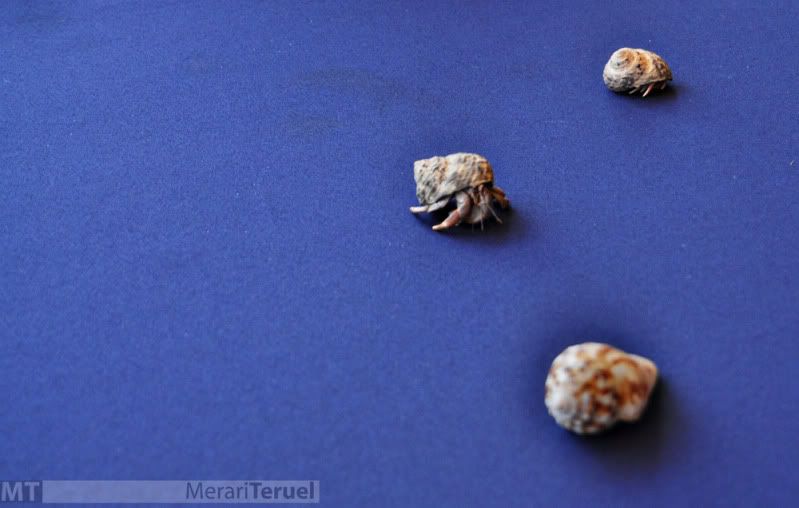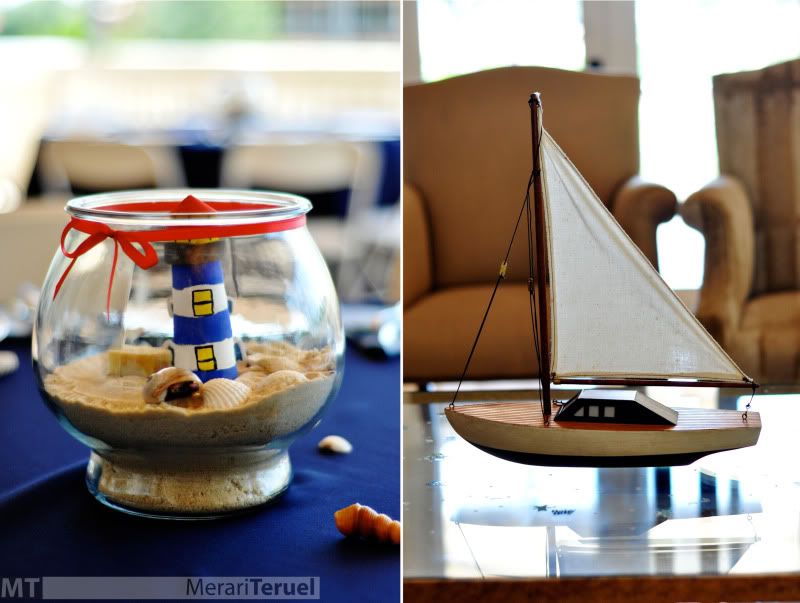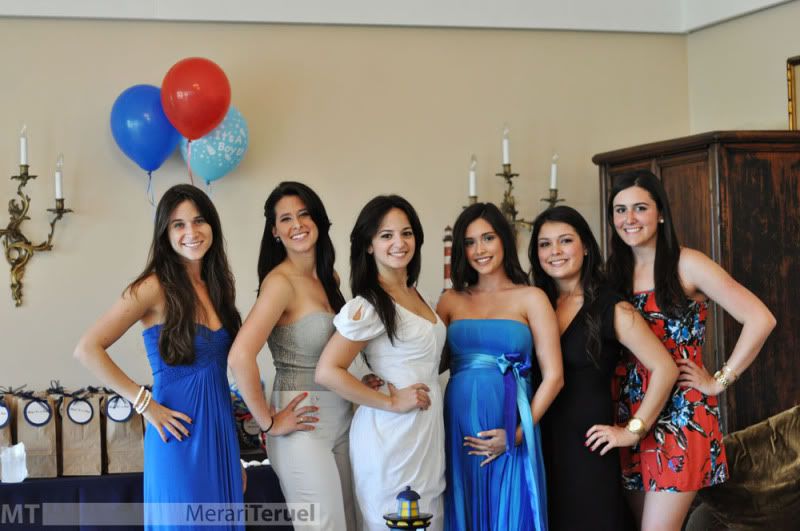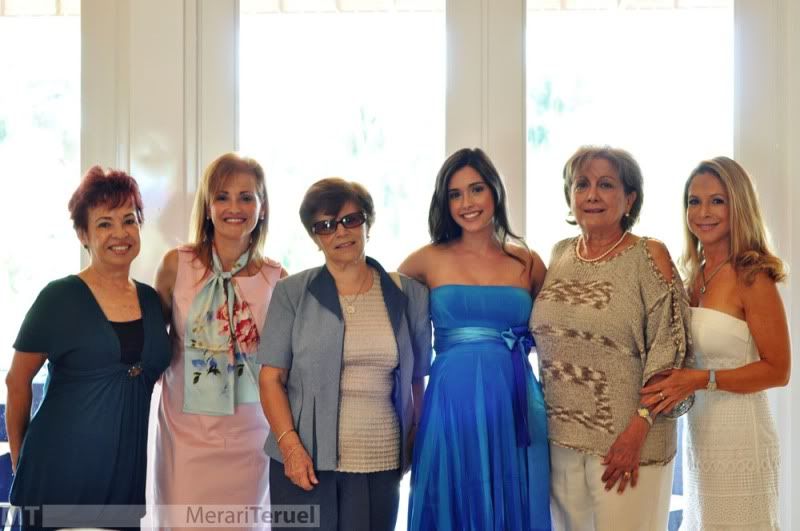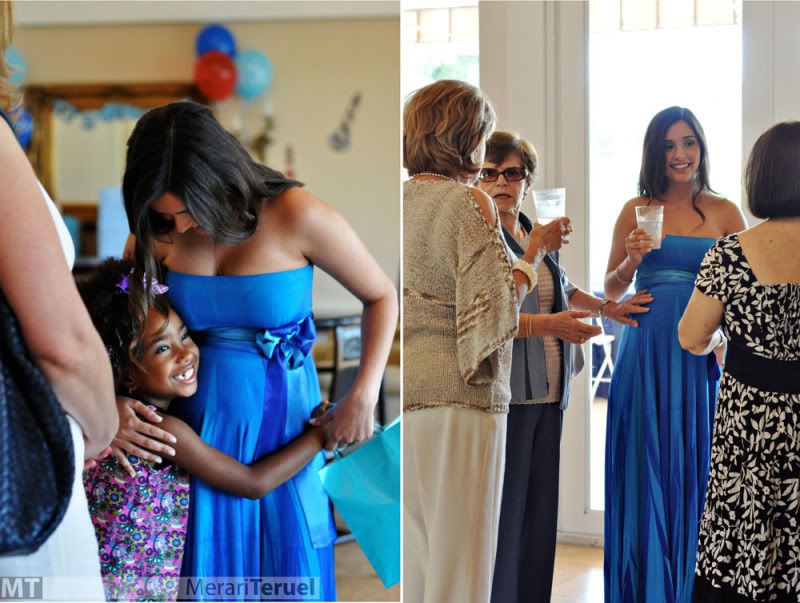 This guy made the best Paella I've ever had. And he has an awesome mustache to boot.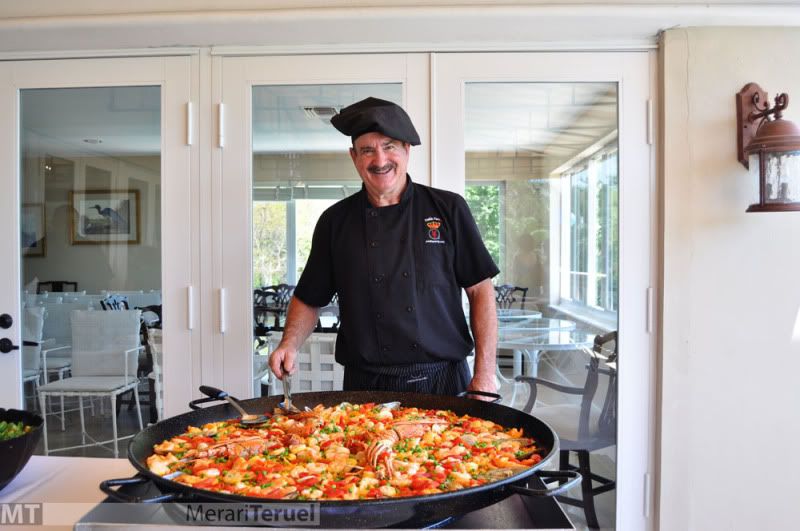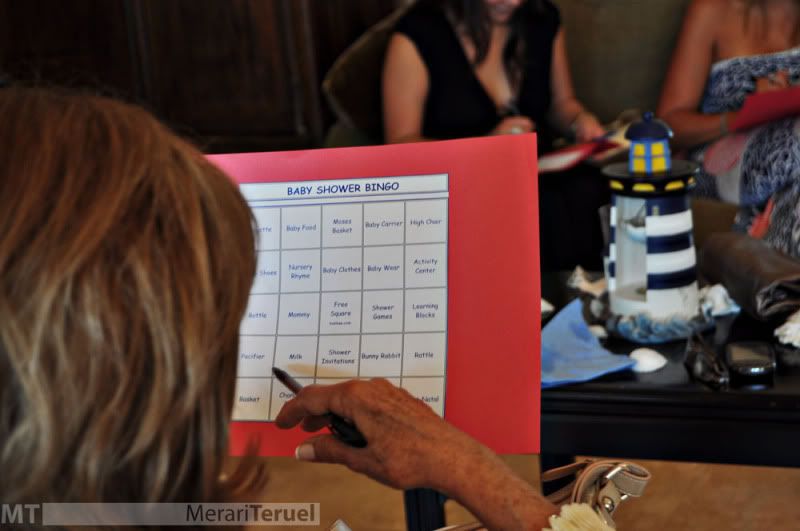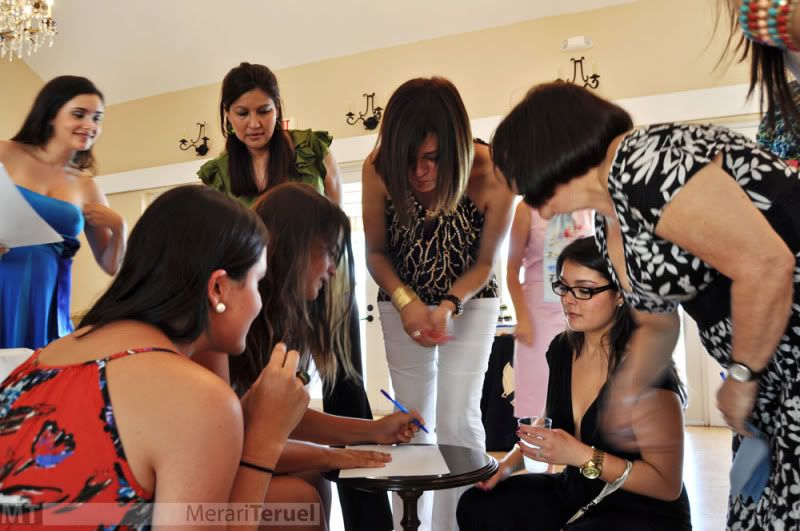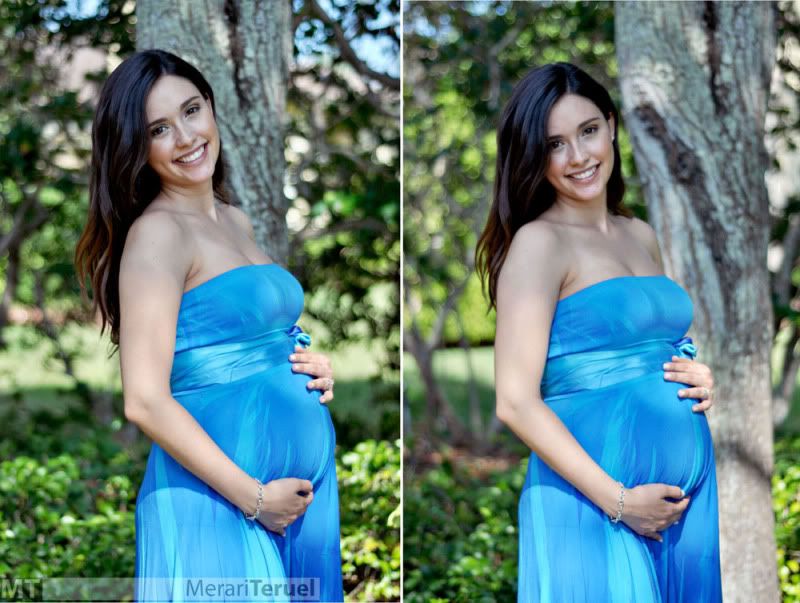 Congrats to Giselle and Matthew on baby Joshua! He's going to be a cutie.