From the first time I met Natalie and Leandro, I genuinely liked them. Their cute "cosito" nicknames for each other and Leandro's Argentinian accent always made me smile. As their wedding day got closer and closer, I got a chance to get to know them and their awesome family and friends. Come their wedding day, I was one of the many with happy tears as they said their wonderfully emotional vows to each other.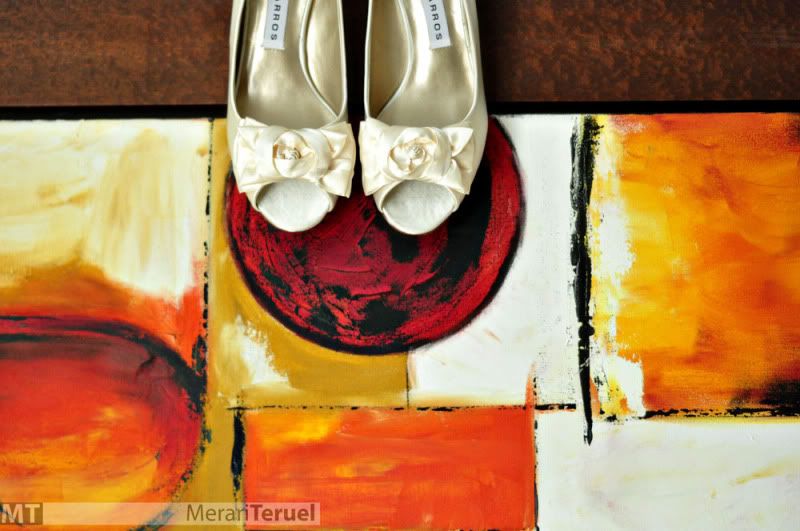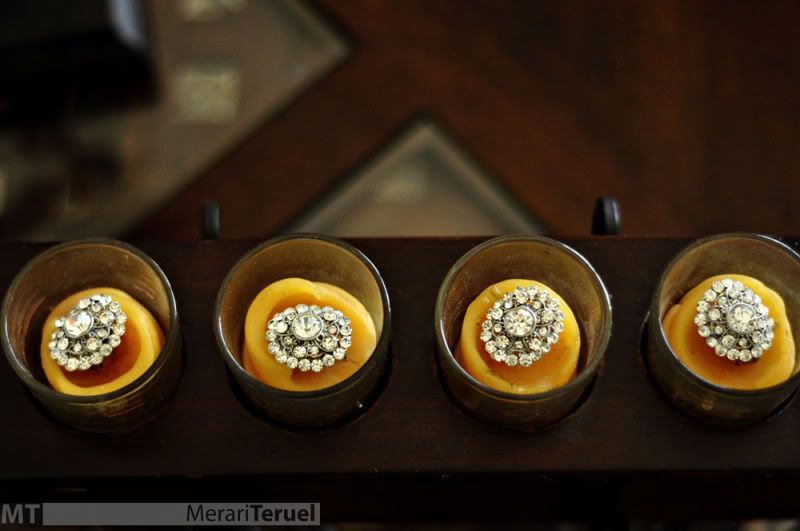 Big ups to Natalie for letting me hang her dress on a tree! and bigger big ups to her bridesmaids for helping my vertically-challenged self. You guys rock!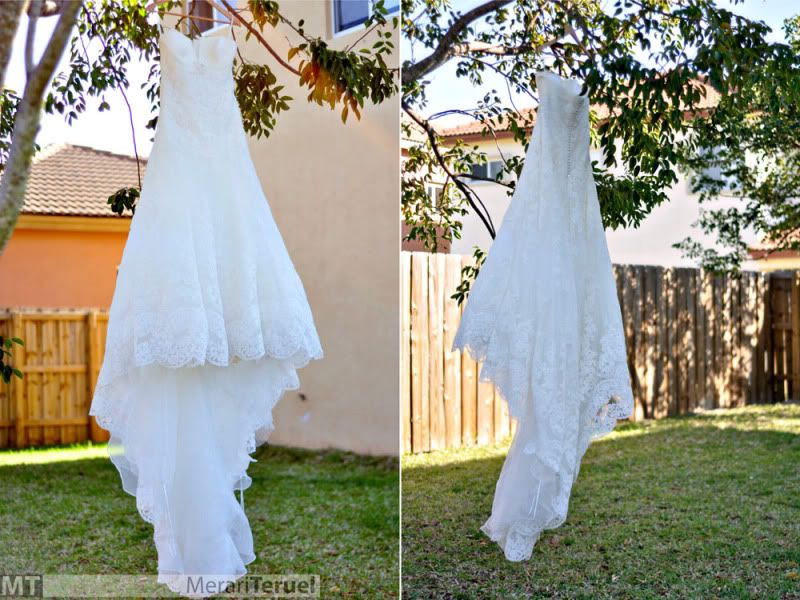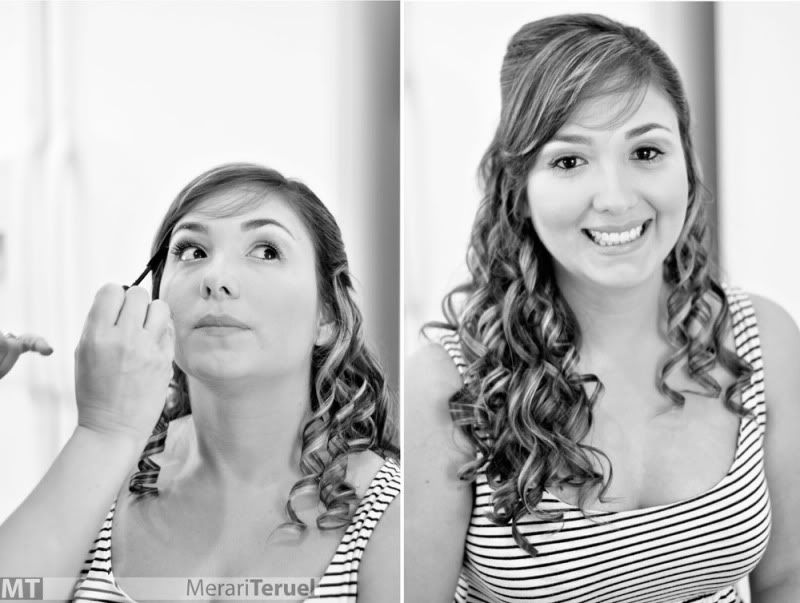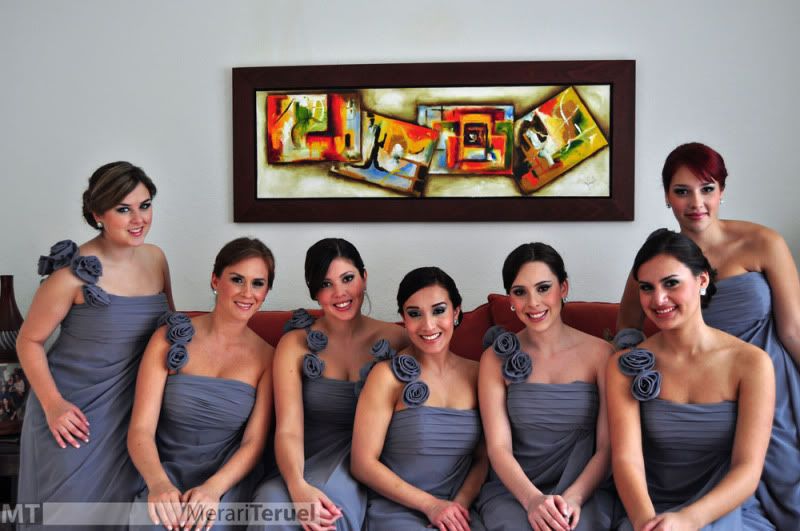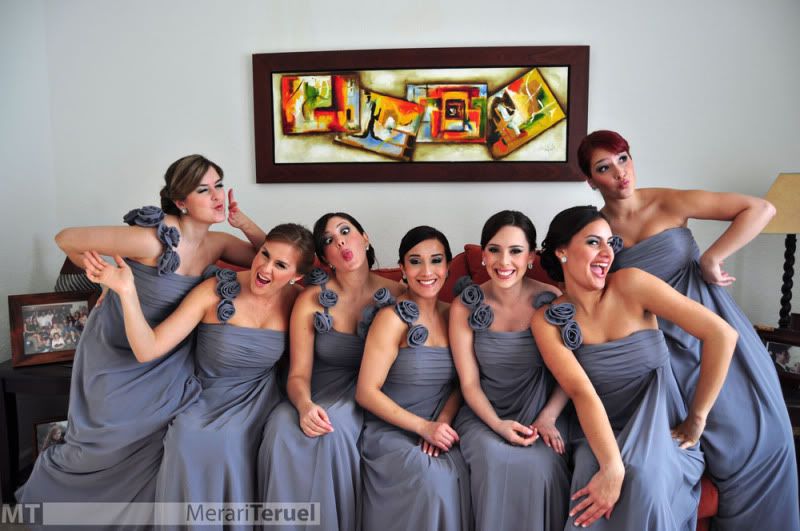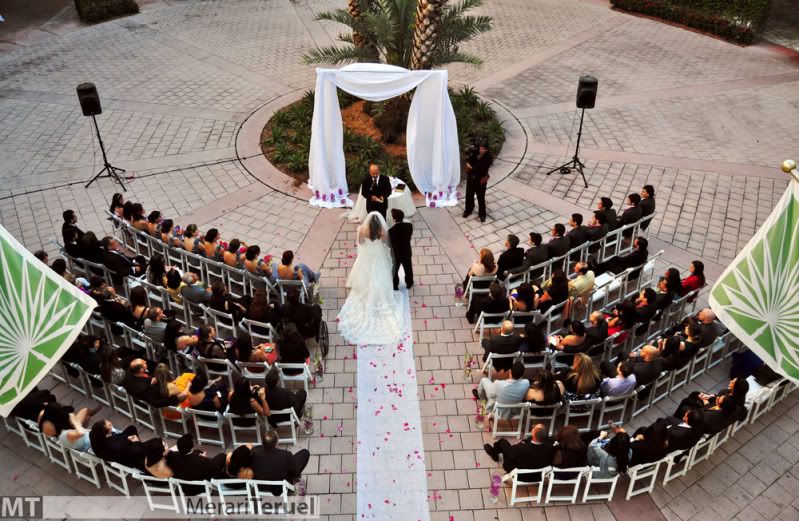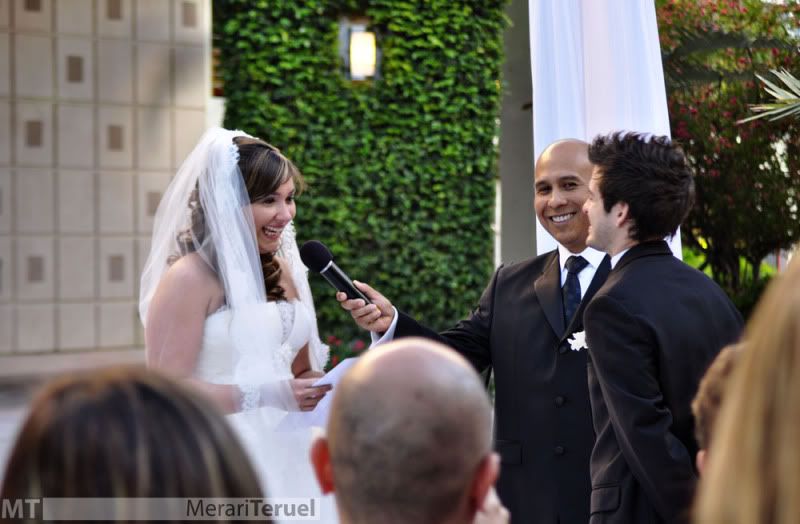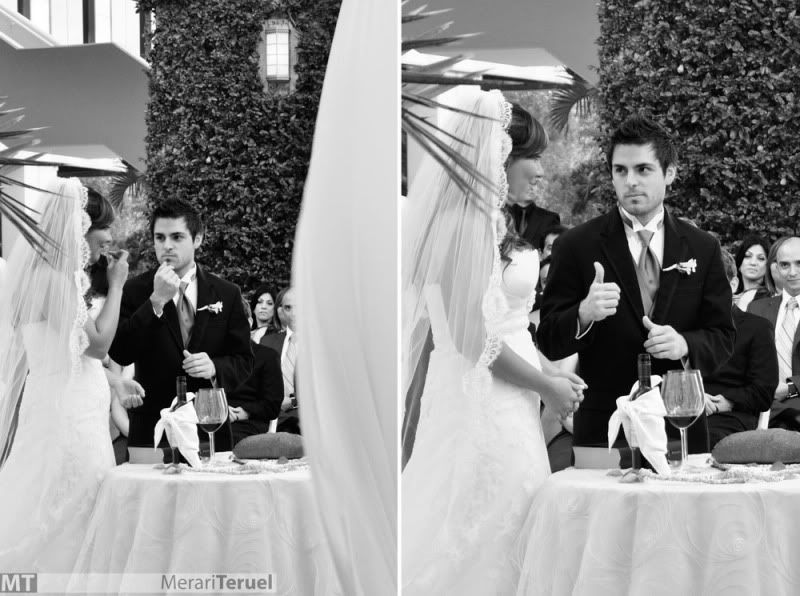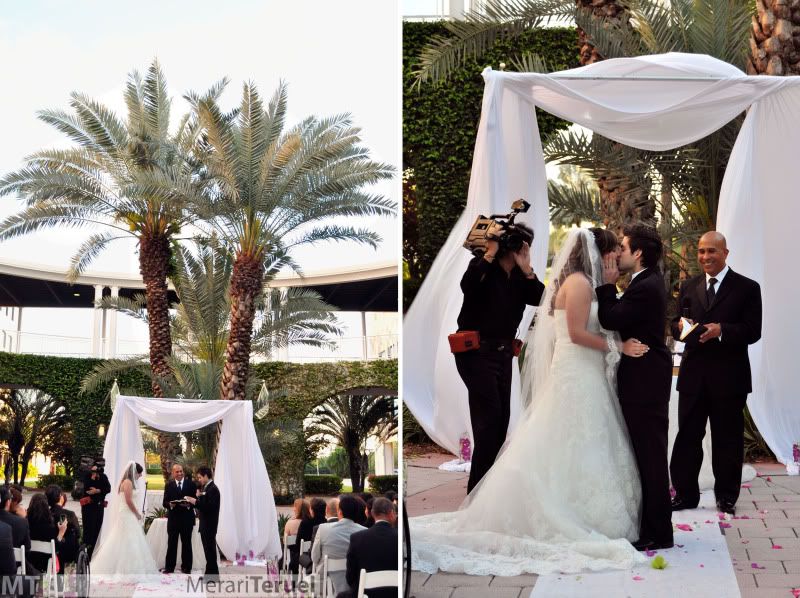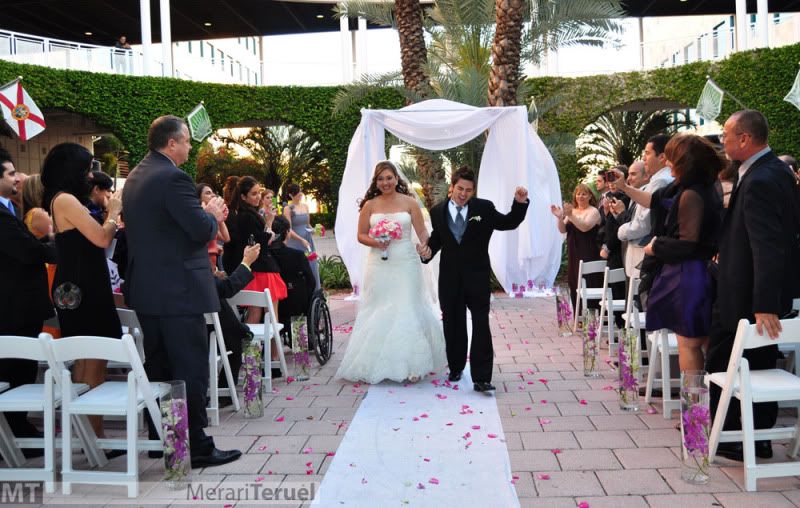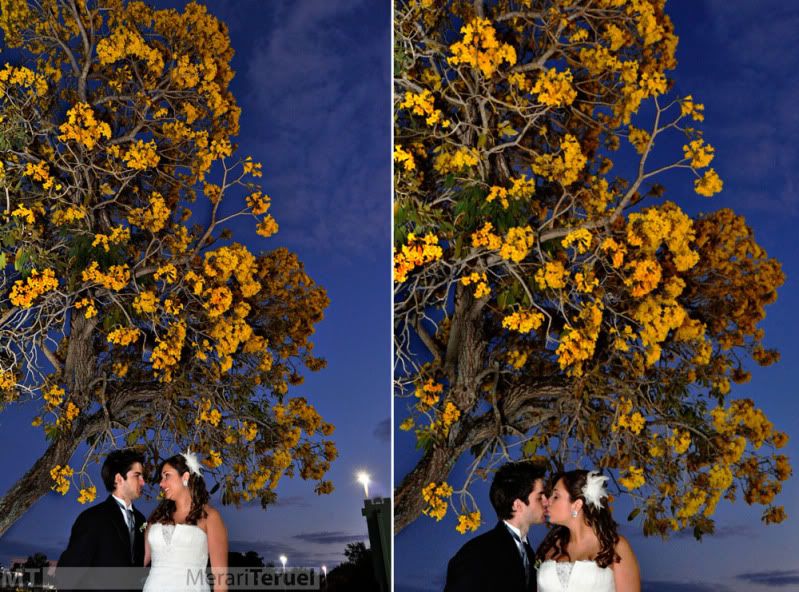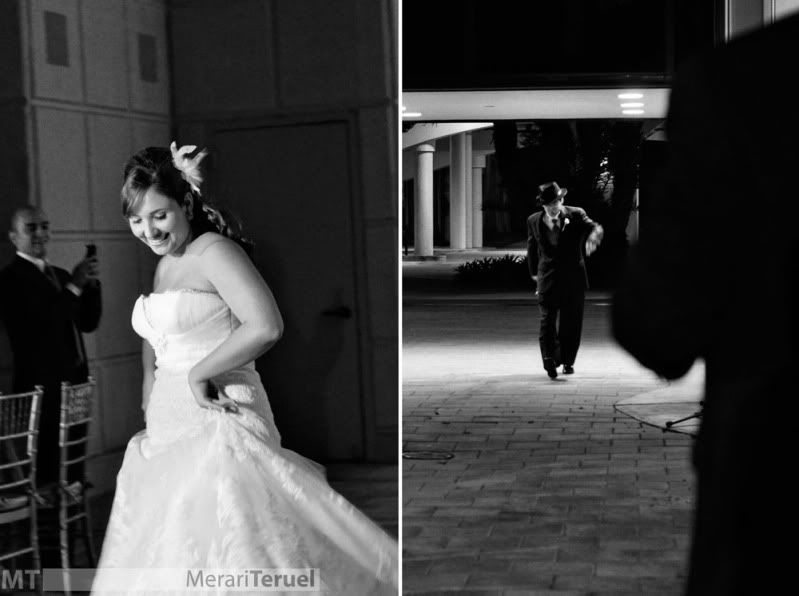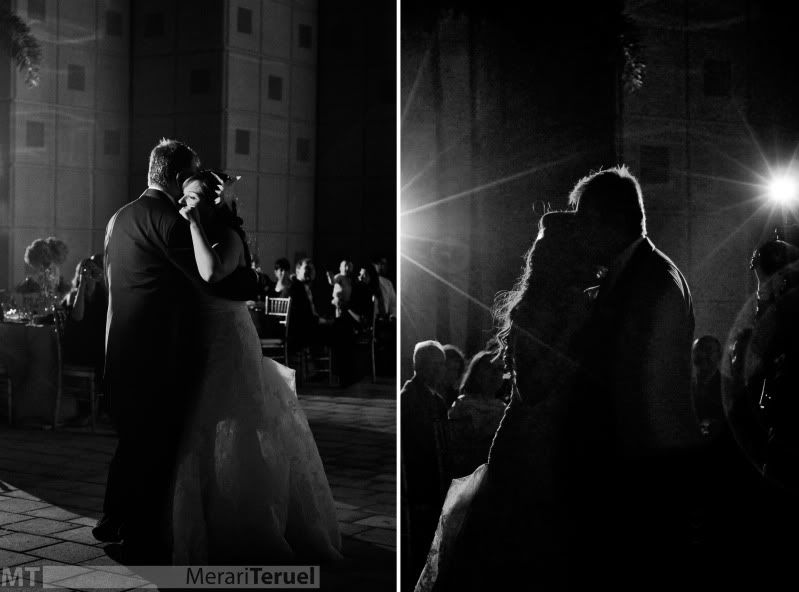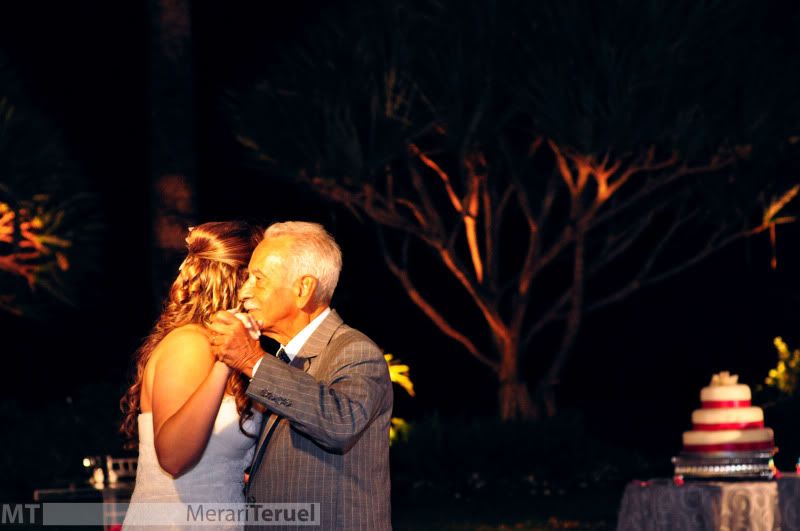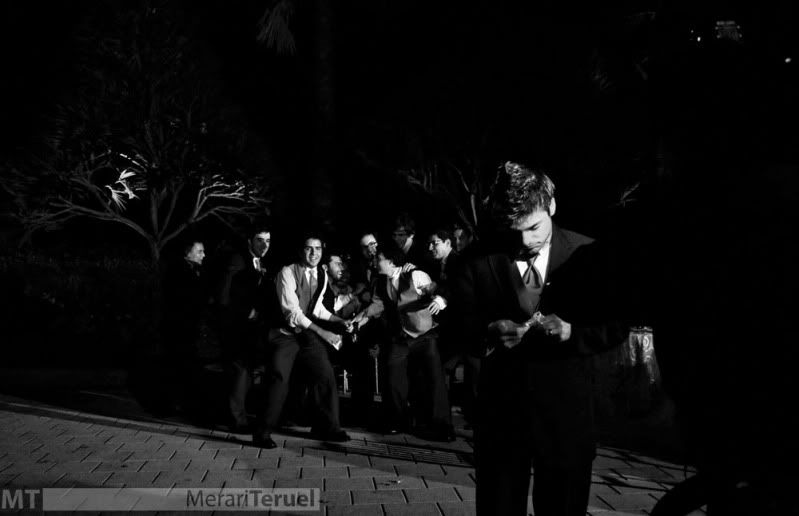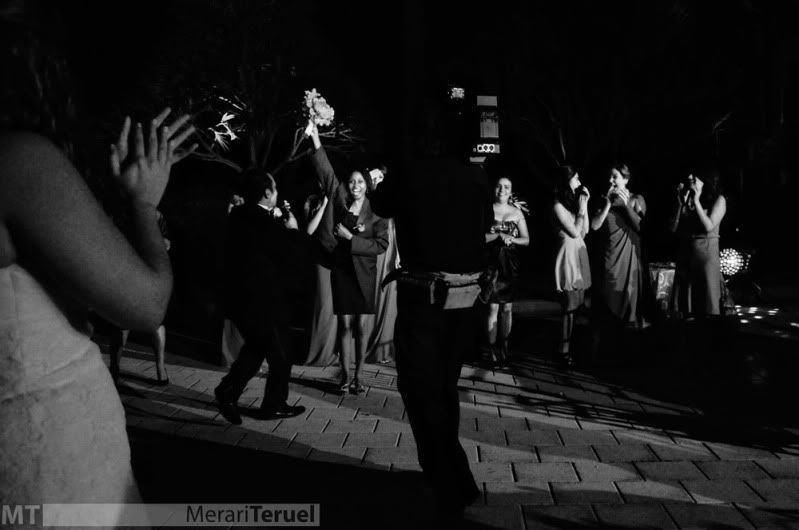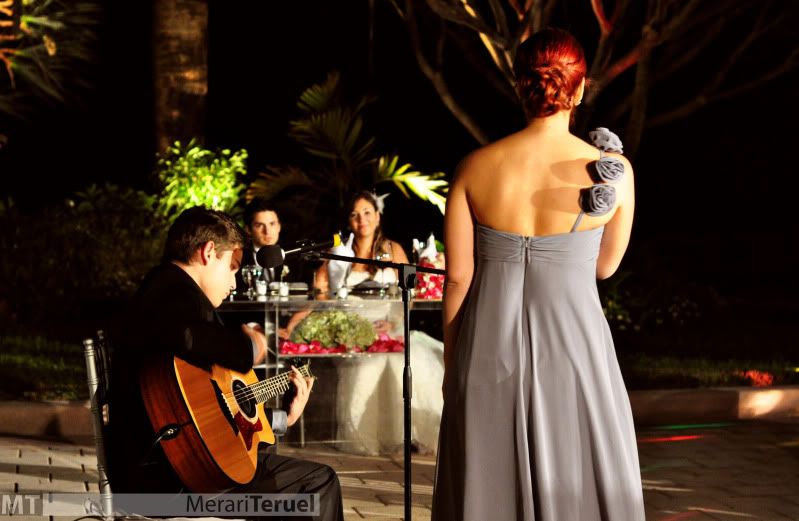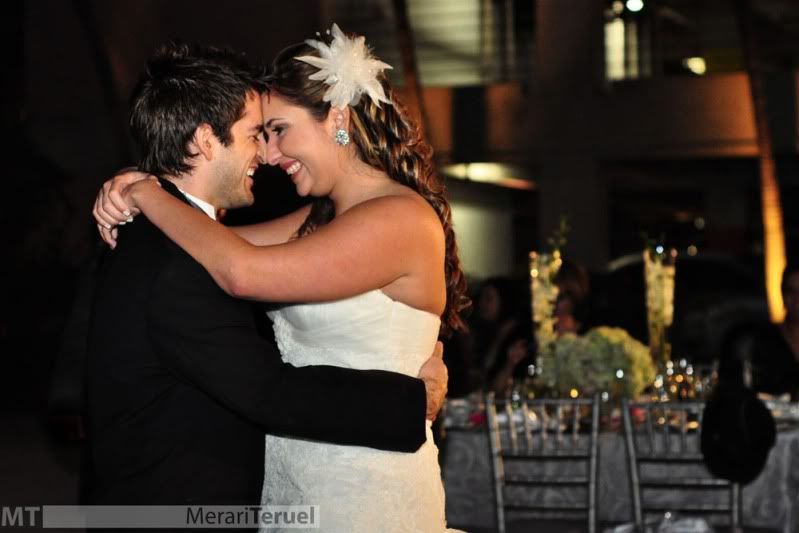 Thank you so much for letting me be a part of your beautiful wedding day! You have definitely inspired my romantic tendencies.