Gabby and Alex have been shinning stars on the blog and my own personal hating cheerleaders for a long time. They have been great friends to me, and now to my boyfriend who so happens to have a heated man-crush thing going on Gabby... Don't ask... Alex and I most definitely don't!
To my boyfriend's heartache, Gabby and Alex are getting married in October and needed some photos for their save-the-date. We met up at a park for some picture-making and some laughs.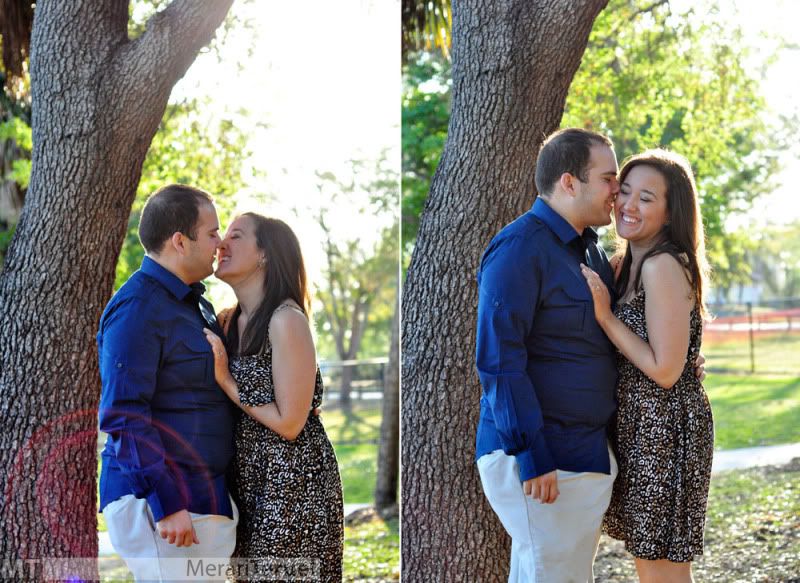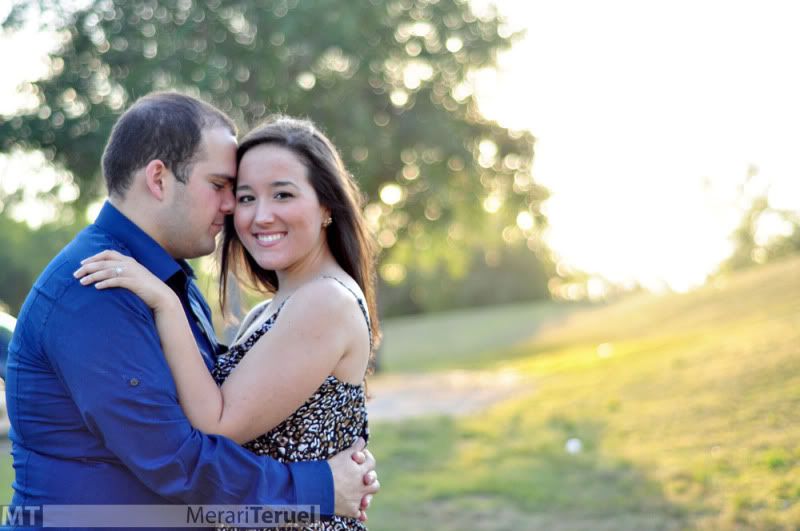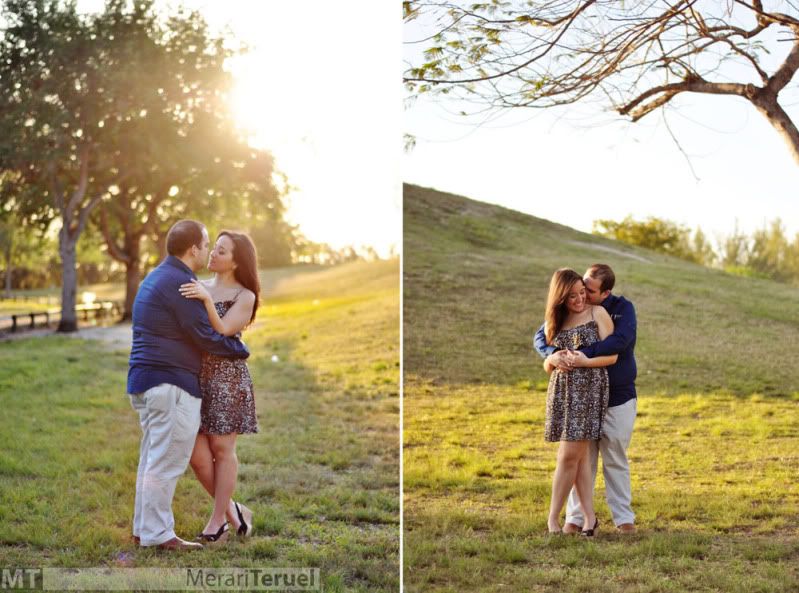 disclaimer: no crazy photoshop editing! just some cropping and great timing for the nice jumping-high effect.