Last weekend, my boyfriend, Steven's brother, Jeff, married a beautiful girl named Tina (mouthful!). I took my new camera with me and snapped some quick ones during the wedding and while the boys were getting ready. It was a little difficult shooting the ceremony due having to remain in my seat, but I tried to sneak around a bit to get some shots.
This is my boyfriend being Mugatu with his mom's two dogs. He's a keeper.



Logan has been a star on the blog before. He is just the cutest ring-bearer! He had a little cold though, so he wasn't feeling his best.



Tina looked stunning.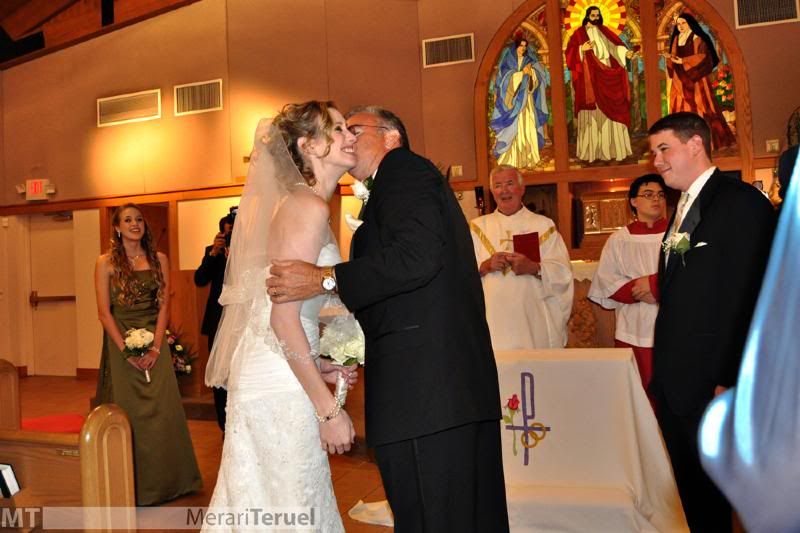 I sneaked to the back to snap this one. I think it looks pretty cool.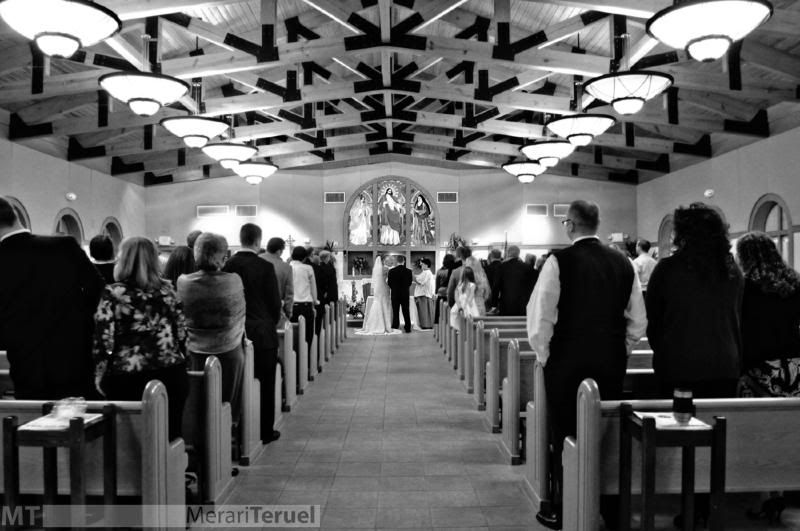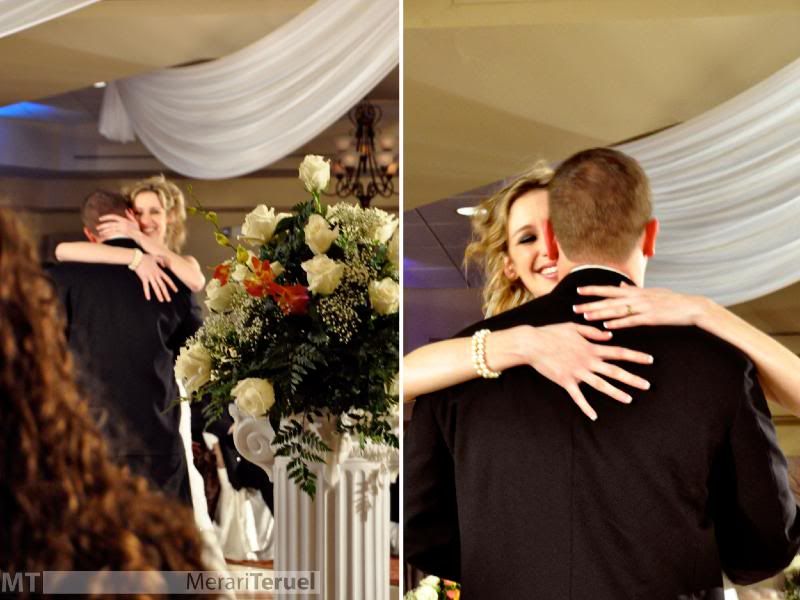 Steven was the best man, the better man. His speech had people laughing and crying. If Vince Vaughn and Will Ferrell had a love child, it would have been his speech.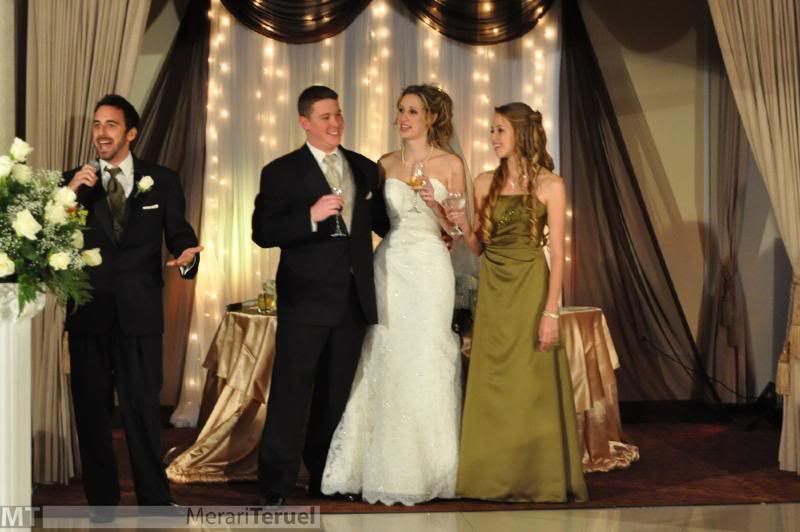 It was a great wedding. And to conclude, I just HAD to post these. We look good! ;-)