Last weekend I had the pleasure of celebrating and shooting my dear friend's dad's birthday (confusing?). His wife threw a fantastic Hawaii-inspired party, with Island dancers and leis!
The incredible cake was created by
LeeLee's Cake-abilities
. Check her out! She's very gifted in the art of cake-making.
Oh. Check out the last photo, It made me giggle :-)
Happy birthday again, George! Keep practicing those dance moves :-)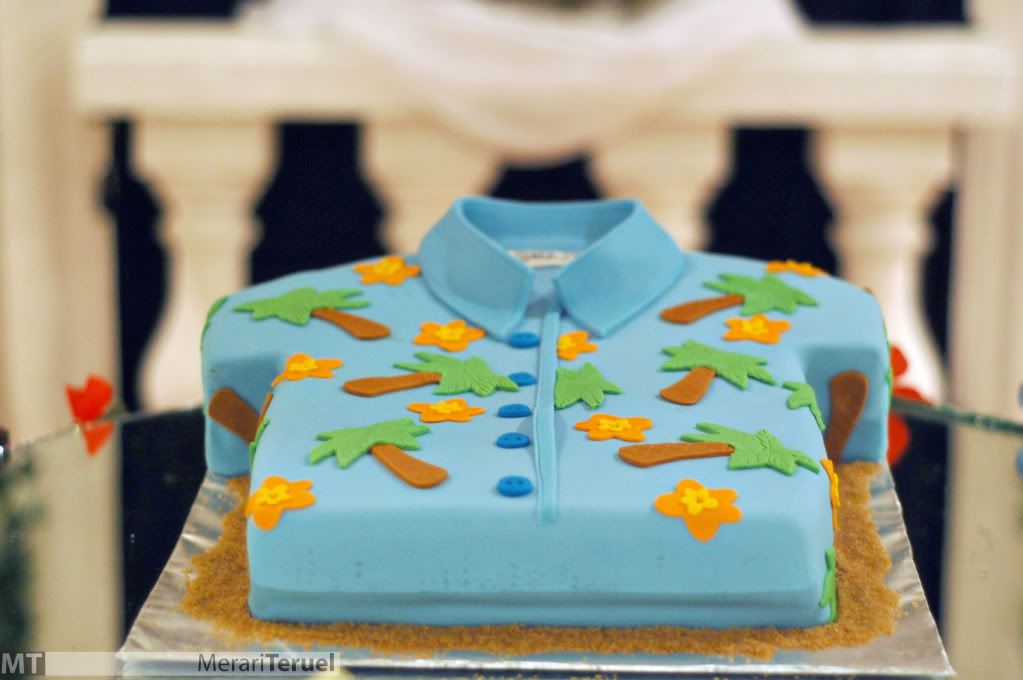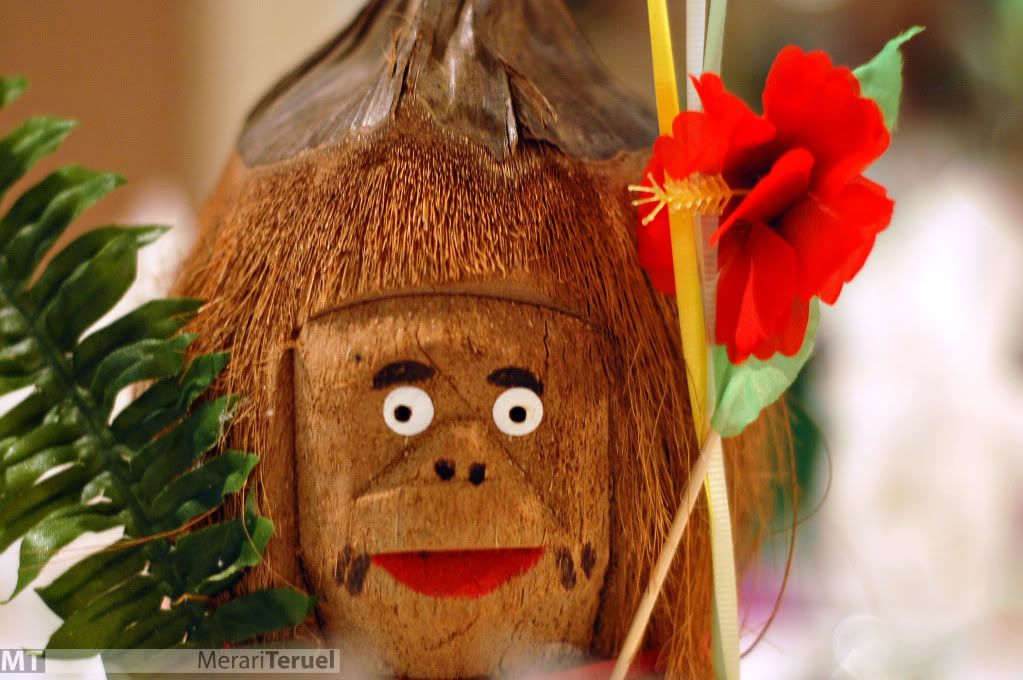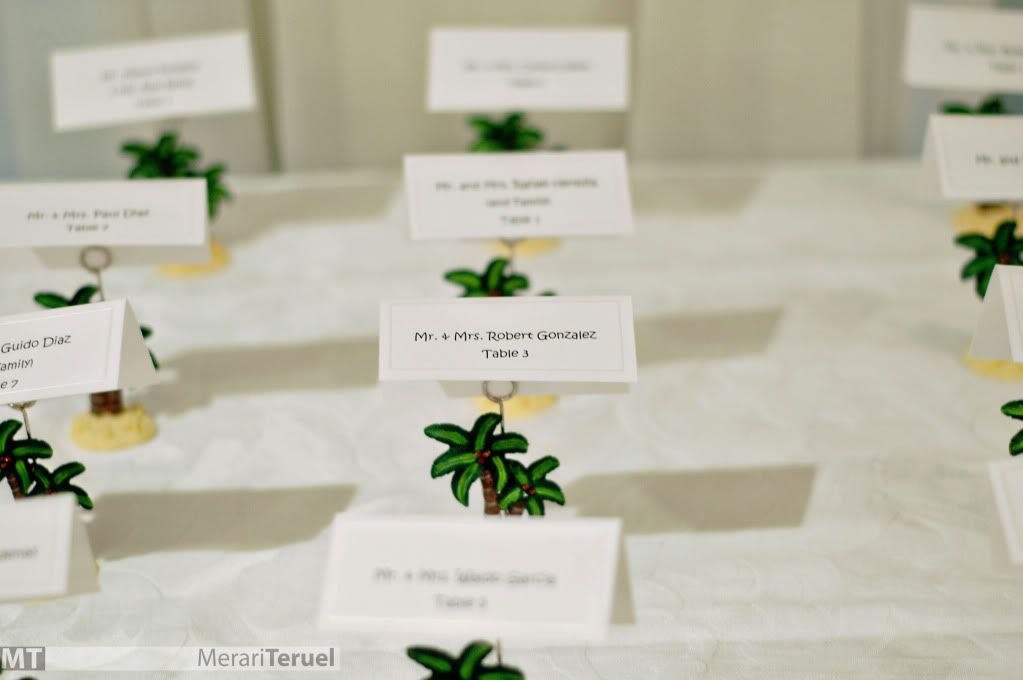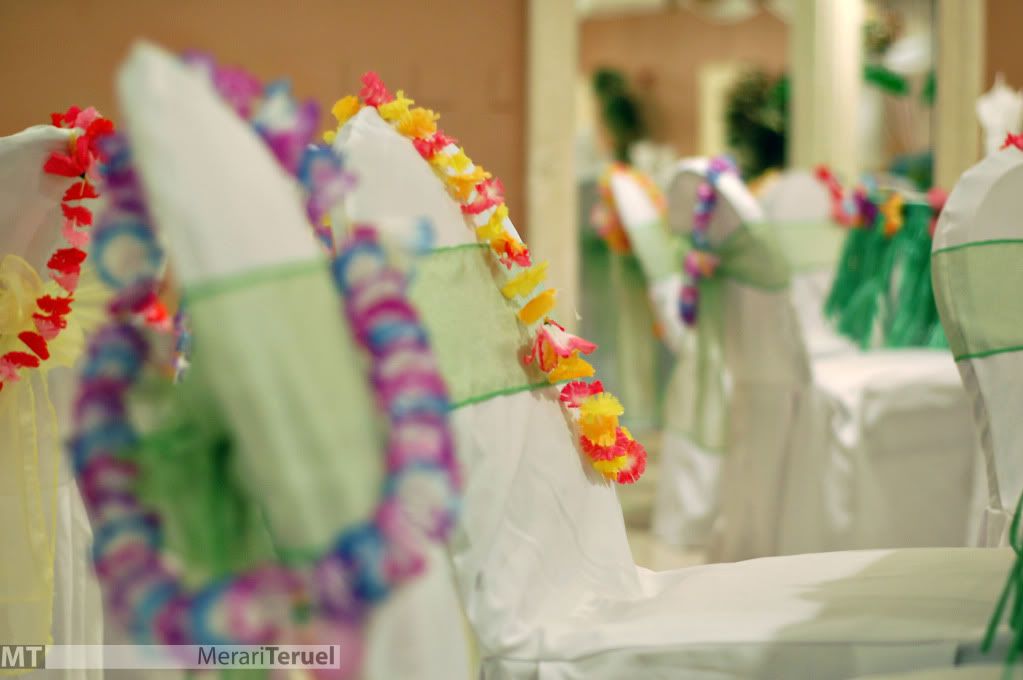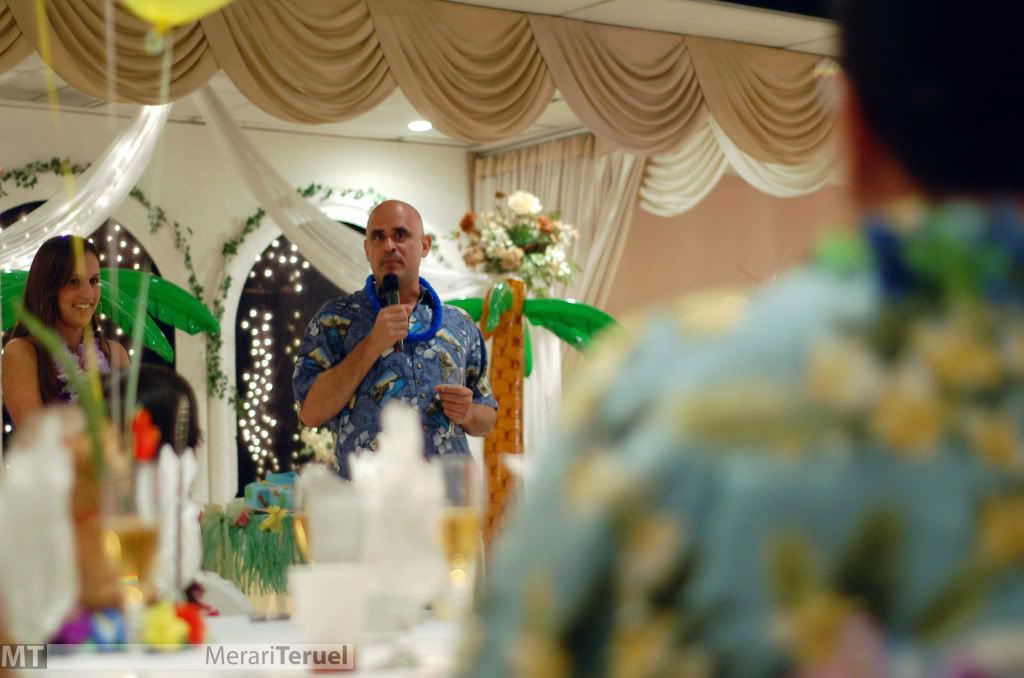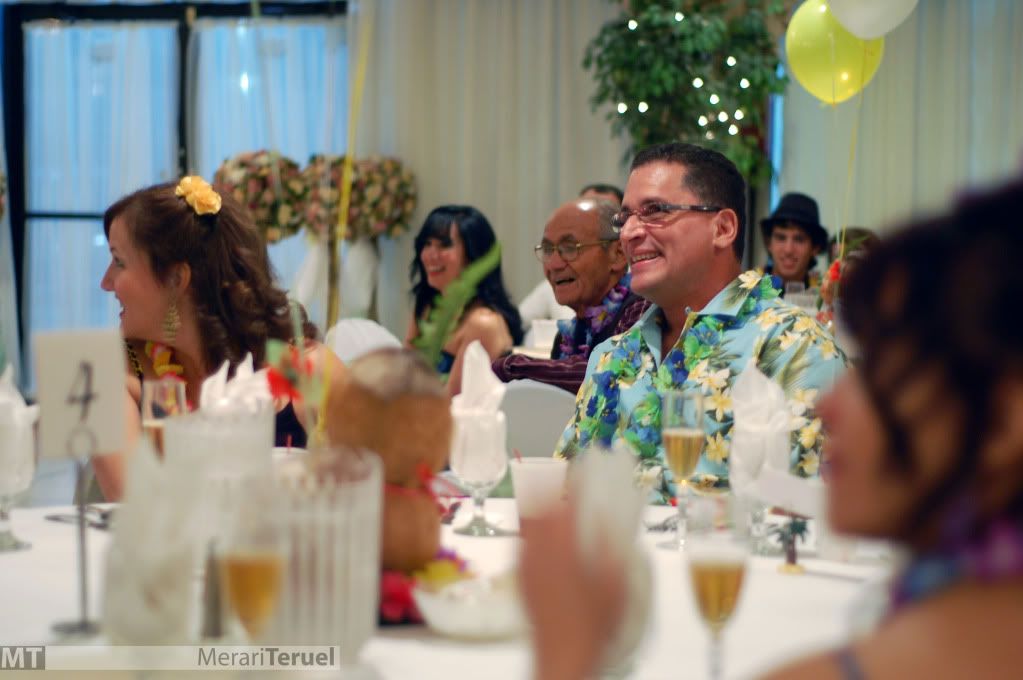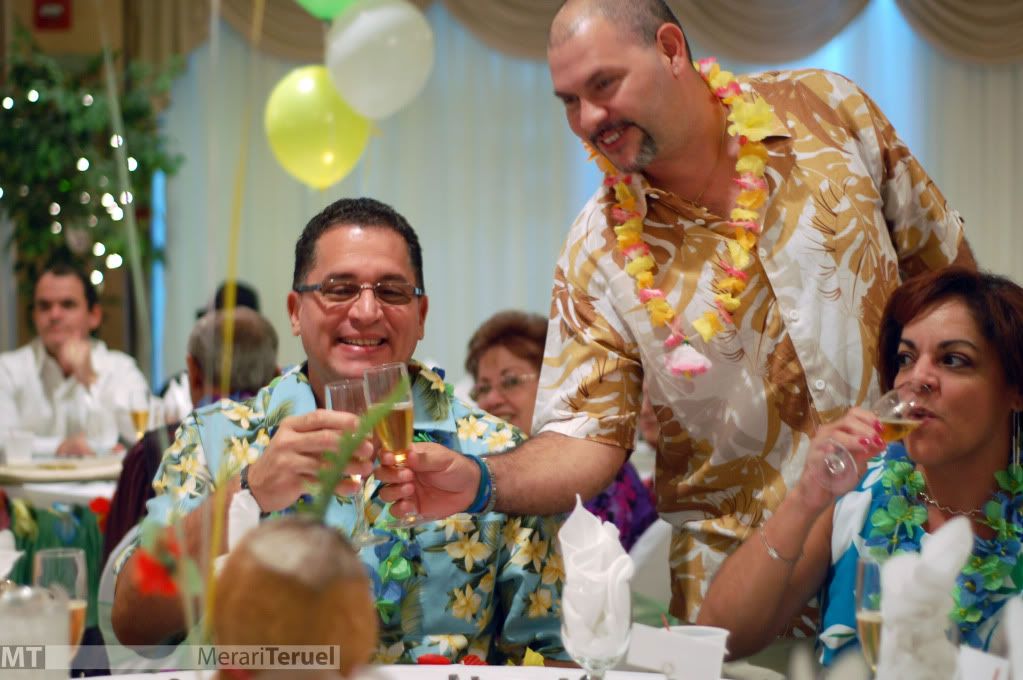 I was also trying out my brand new Flash for the first time! It was quite a new experience for me. Can't wait to play with it more.