I have been a horrible blogger, but I'm back! and I'm making the commitment to blog a whole lot more now. I took a break from taking pictures for a while, but my photo mojo has returned and I'm very excited to start shooting it up again.
This last weekend I had a mini-session with two of my favorite models of all time. They are so good -looking! I baby-sat my boyfriend's nephew and dog for a couple of hours and I took advantage of their good looks.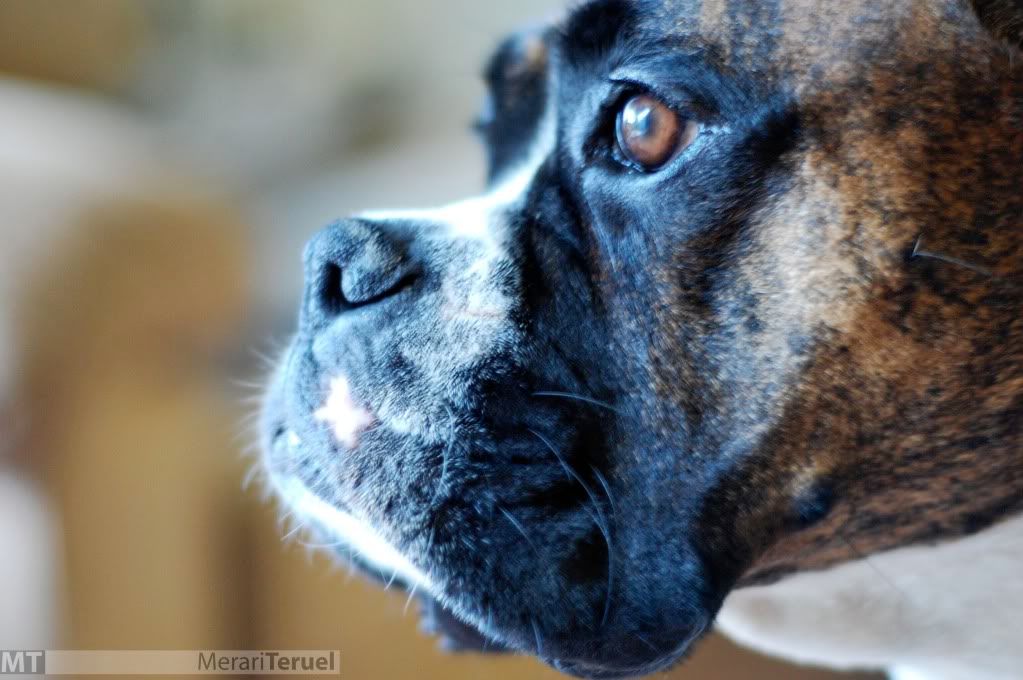 Lady-killer eyes.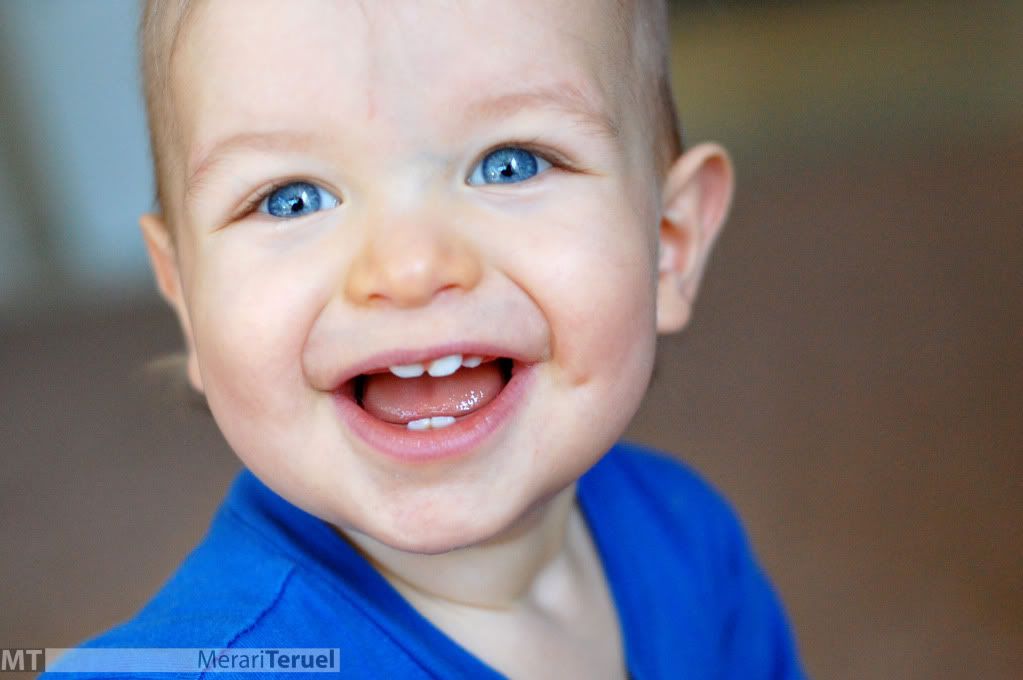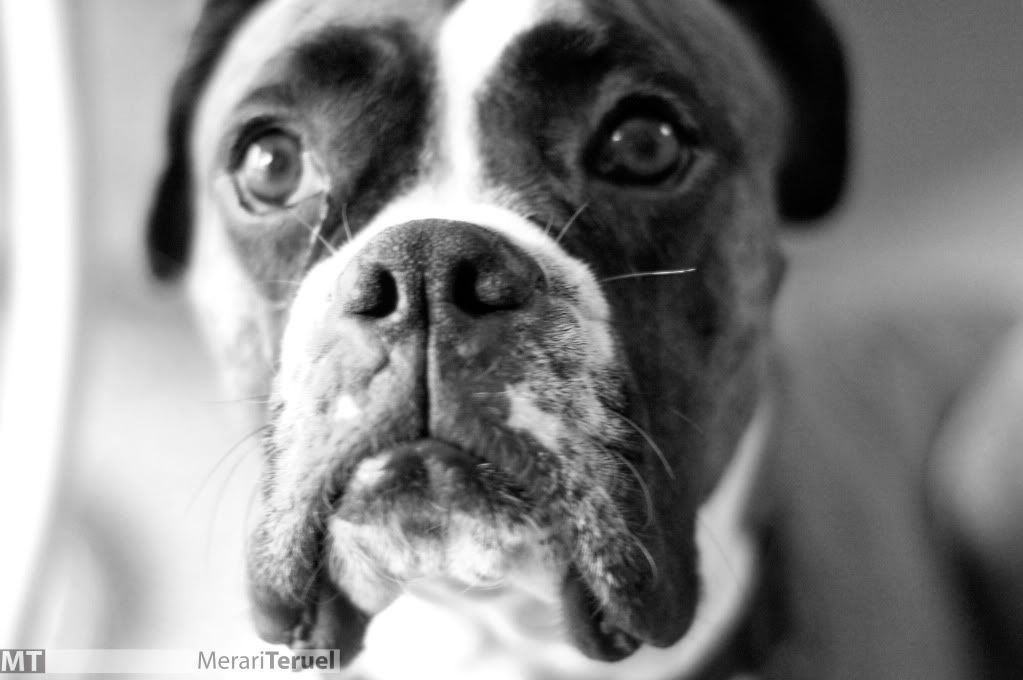 I played around with color and contrast for this one...