Alas, a new year... nay, a new decade has come. Though it seems silly to assume that the change of a number will immediately lead to change in ourselves and in the world, a new year still provides a convenient time for reflection of the past, and the encouragement and hope needed for the future.
2010 was great. I was able to fulfill many life dreams and goals. I got my Bachelors, I was able to visit my family in Honduras, I saw many dear friends get married and have babies. Heck, I went to Africa and bungee jumped! Sure, there were many moments of stress, pain, hurt and overall craziness, but in the end 2010 proved to be a year worth revisiting.
I'm not masochistic enough to do the ever painful new years resolution. It's silly to assume that just because December 31st becomes January 1st, things will change. I do however like to take some time to reflect God's blessings from the last year and thank Him in advance for the ones of the following year.
But what the heck... Here are some of my "resolutions" for 2010. They are mostly goals, dreams and things I am looking forward to.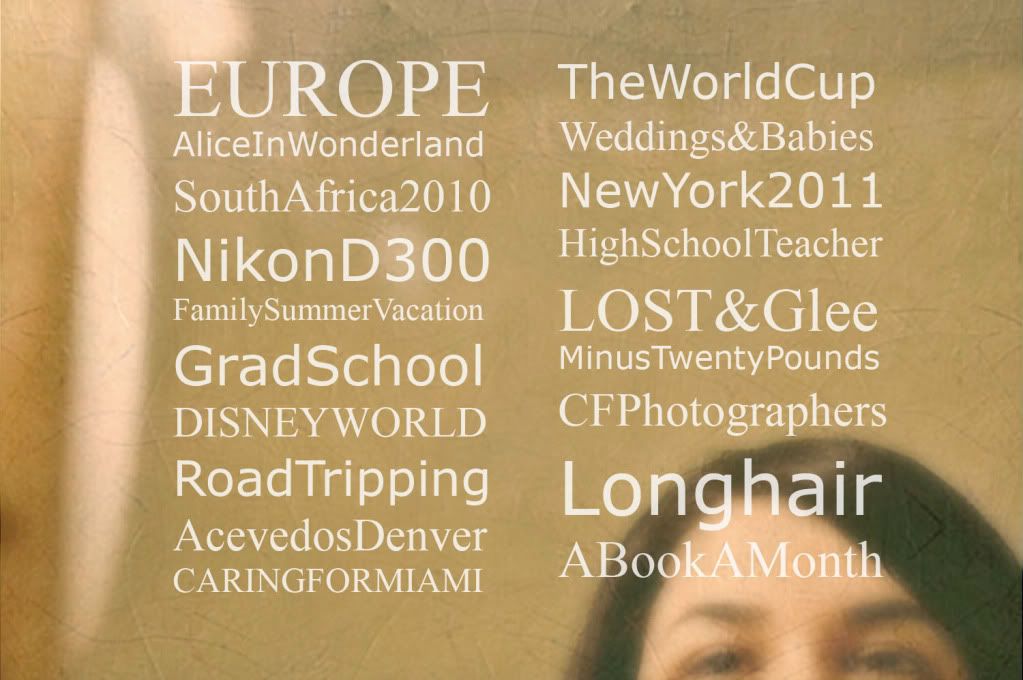 What are some of your resolutions for 2010?