I really love taking photos of adventurous people. When Francheska's mom contacted me about taking pictures she epecifically said that her daughter was not into the usual "Vizcaya", puffy dress, heavy make-up look. Not that there's anything wrong with that, I just really appreciate people who like to do things differently.
Francheska was a total professional. I didn't have to coach her and she was more than willing to do anything for a good shot. GLORY.
I think it definitely paid off.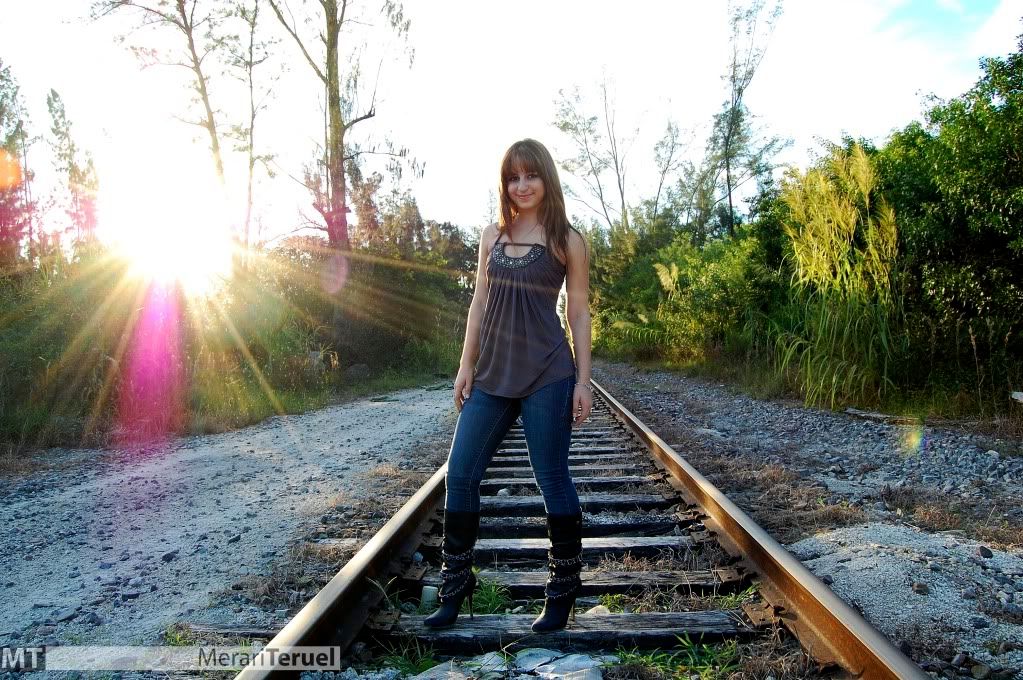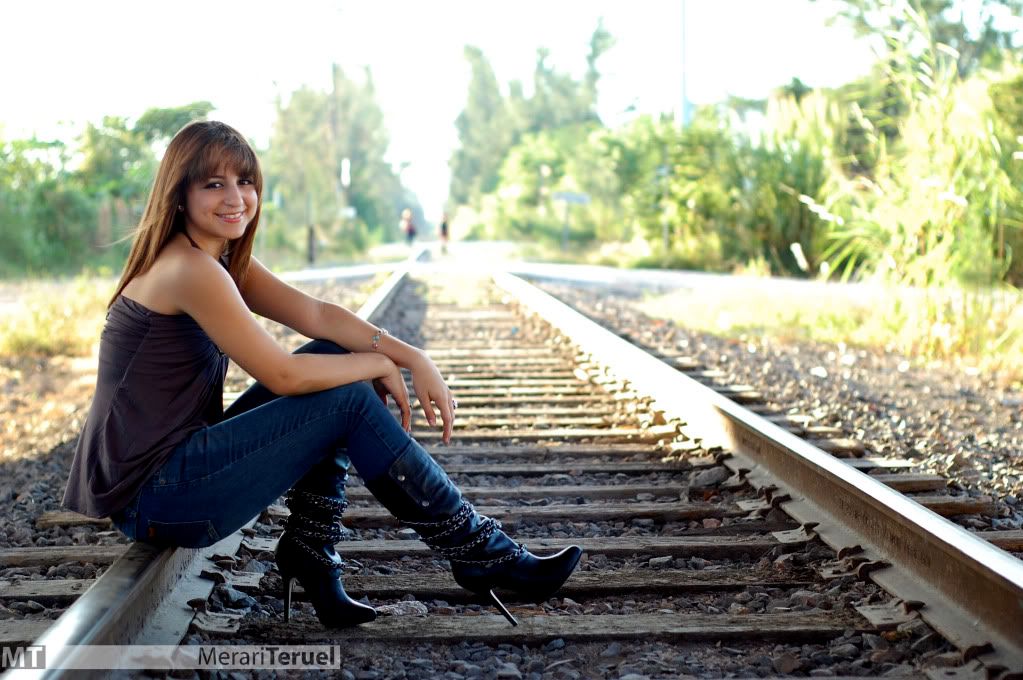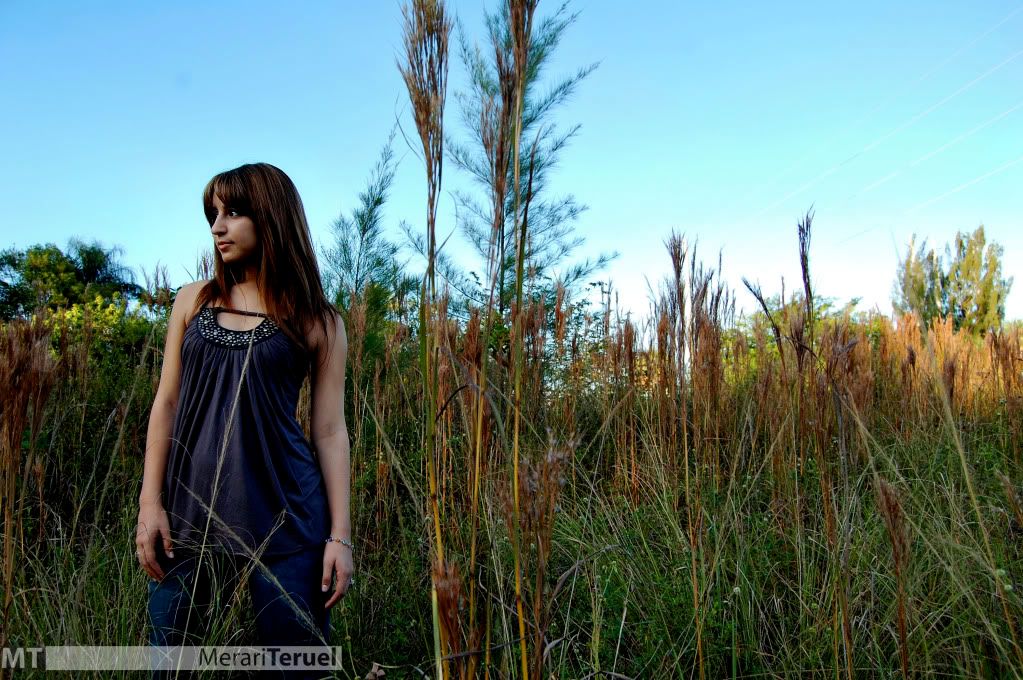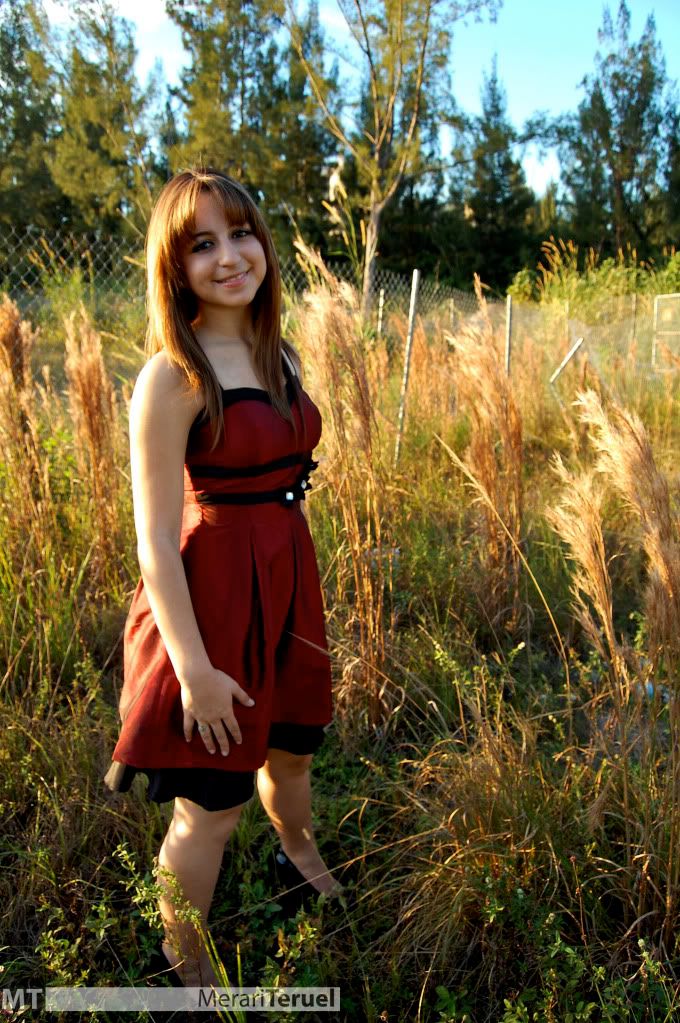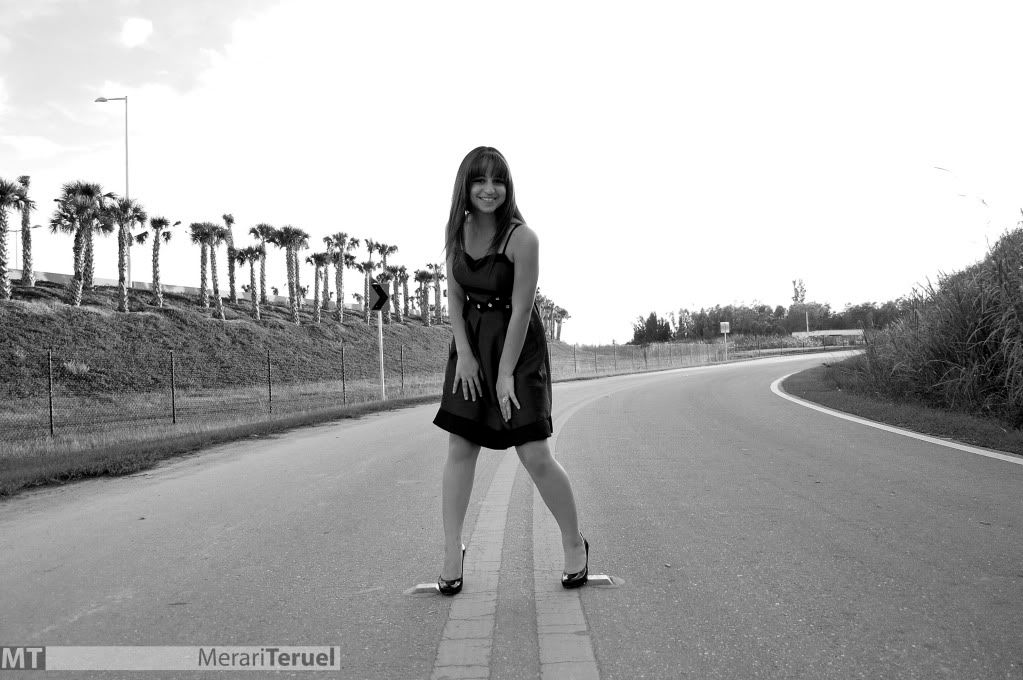 I don't know if you've noticed, but I am a HUGE fan of sun flare. I think that's why I like this picture so much.