I know I'm probably overdoing the whole "Africa" posting, but I just HAD to post these. I promise they're the last ones ;-)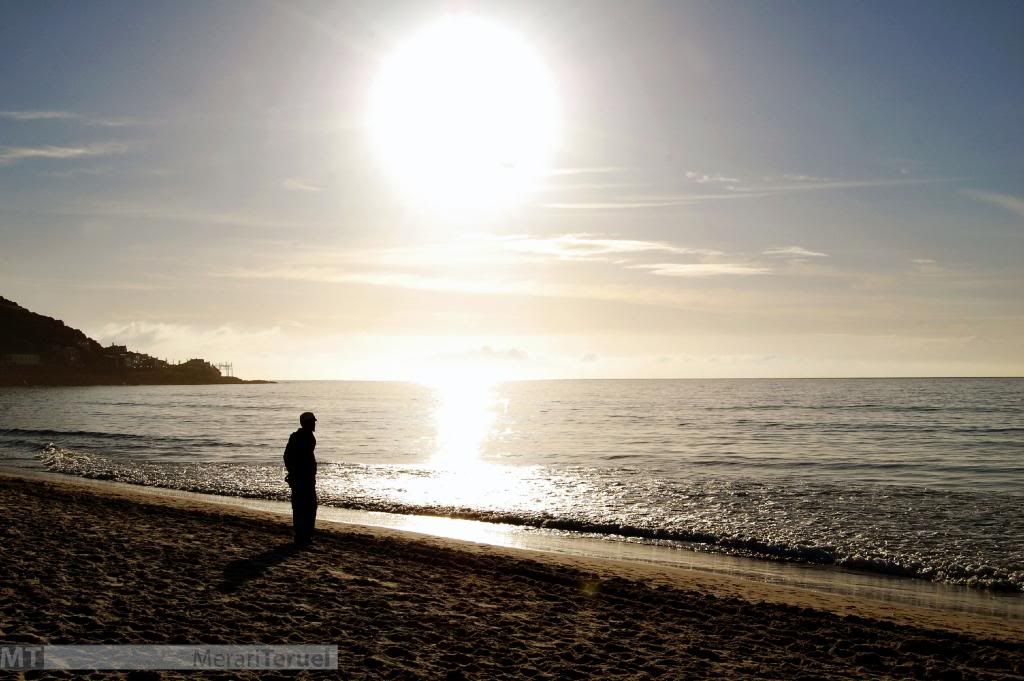 I just love the way that little boy was looking up at the older one.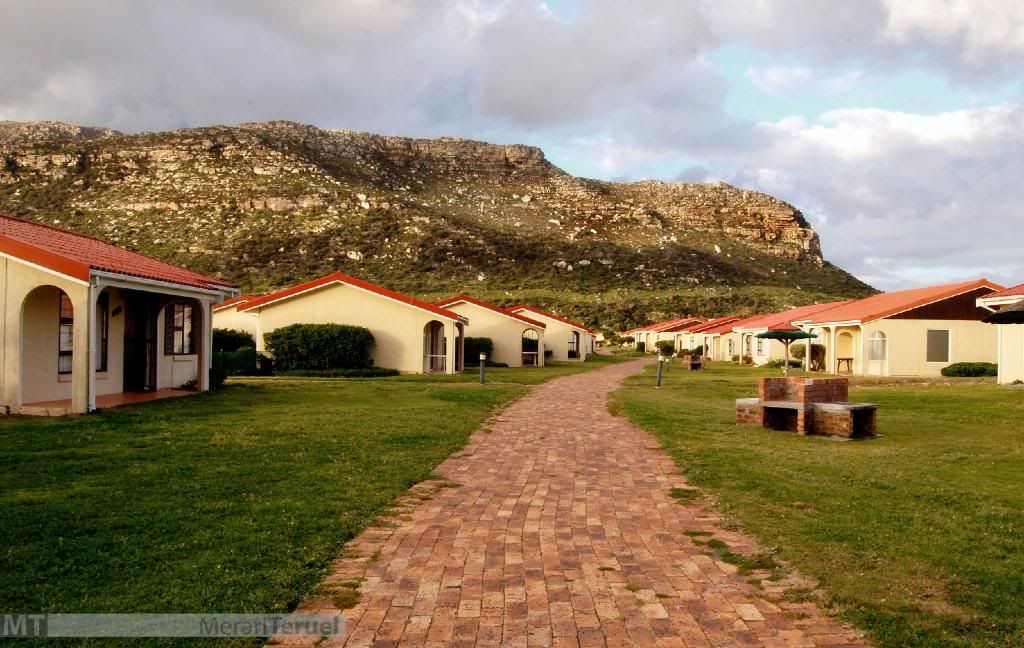 Any "Lost" fans out there? Tell me that's not where The Others live.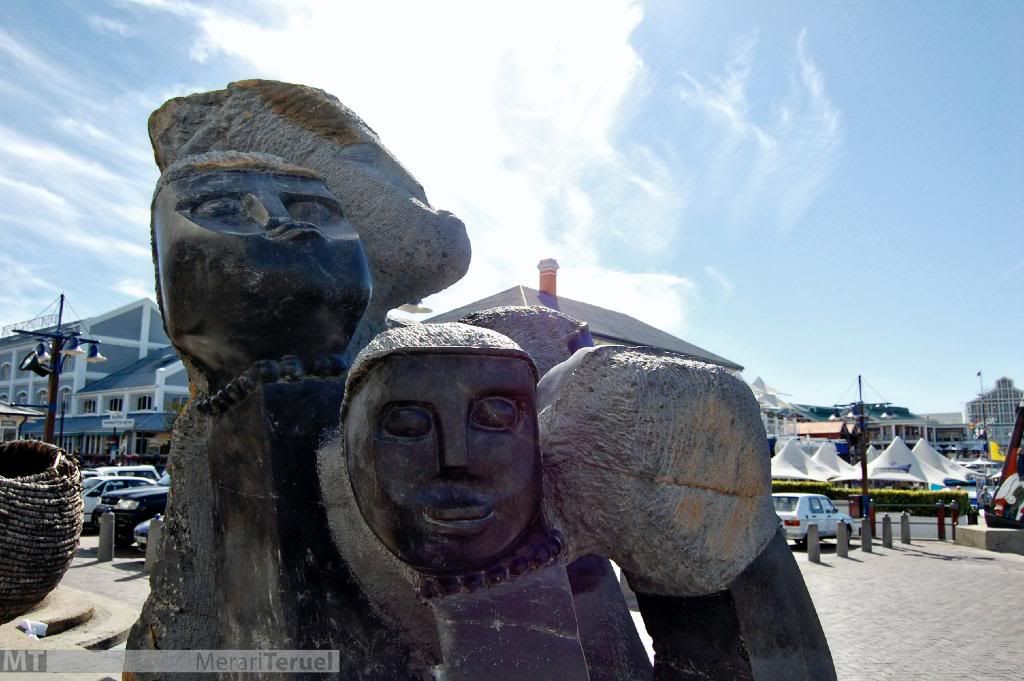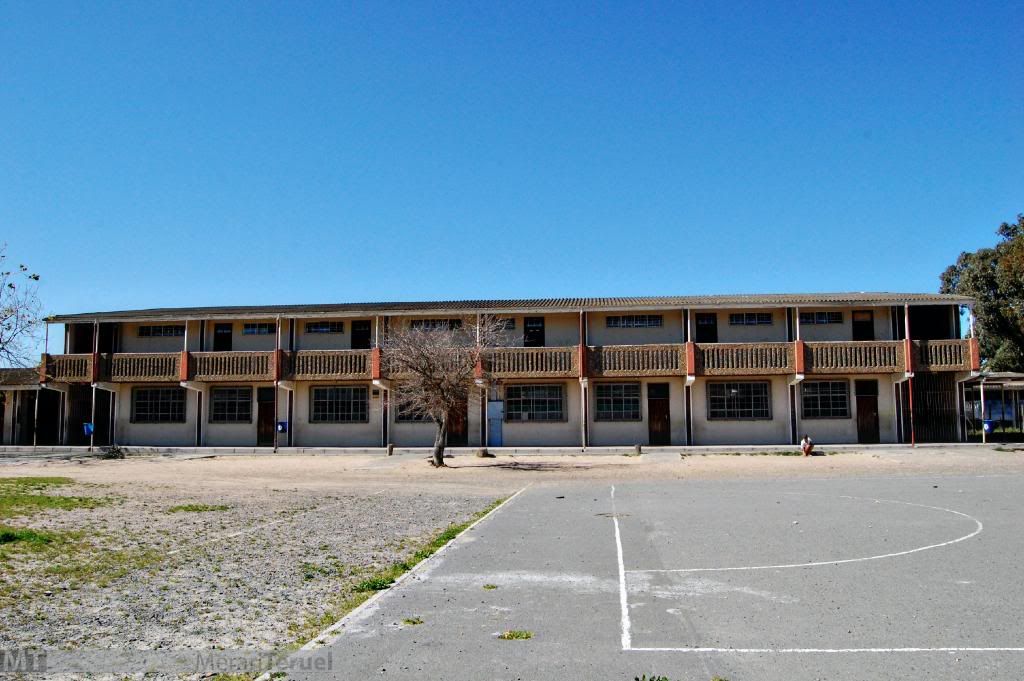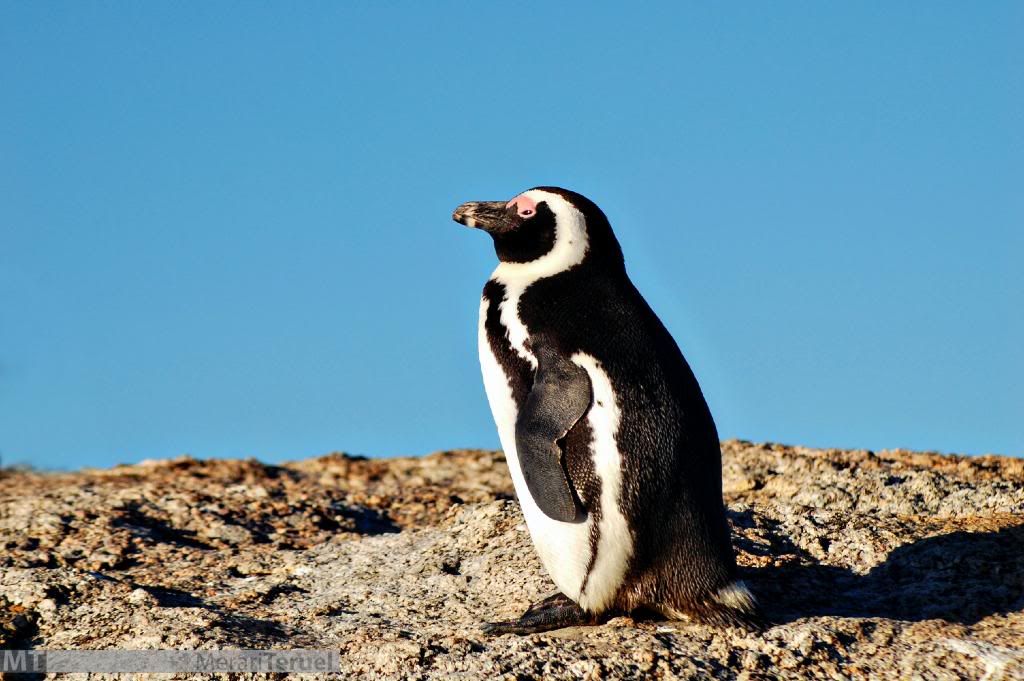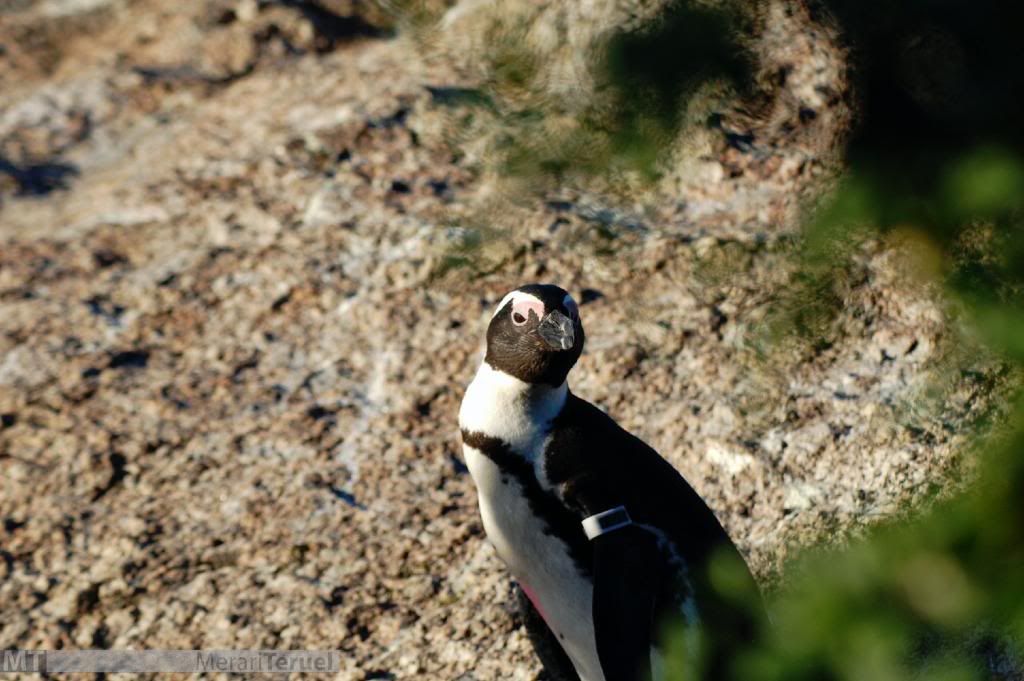 Penguins are my 2nd favorite animal and I got to see them really up close! I was happy.
Some people have asked if I plan on selling prints of any of my "Africa" posts. I never really thought about it, but if I see enough interest, I'll do it ;-)
if you are indeed interested in purchasing any of these prints, let me know!