I'm going to South Africa!
I couldn't come up with a better opening sentence than that. I have been given the incredible opportunity to go to South Africa on a missions trip. I'll be going with a team and we'll be hosting a Vacation Bible School for some very deserving kids. This is a dream come true!
The trip is right around the corner. We leave September 22 and come back August 4. The trip is $2500. Yikes! Since I have such a limited amount of time to raise funds, I have created project Loving South Africa.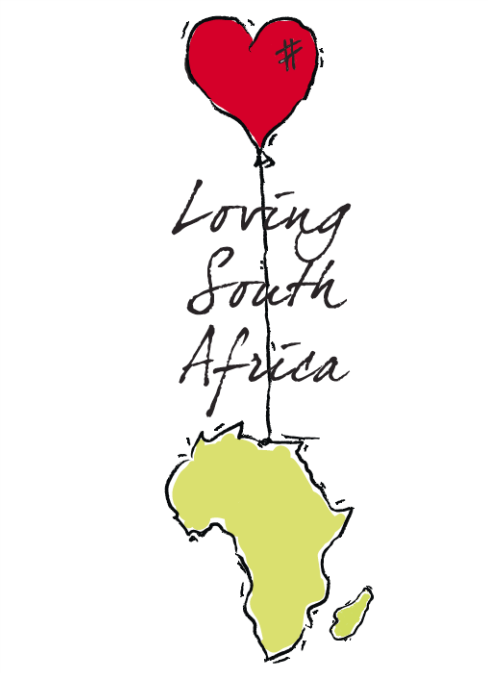 Cute, huh? I want you all to share in the experience with me, because honestly, not many of us get a change to do this. This is just a little teaser, so as soon as I have all the details set, I'll explain the project in full. In the meantime, have you ever done a good fundraising activity? Share! ;-)
CORRECTION: we come back October 4. haha. Thanks Kristel ;-)