For about six months now, I've been spending my Sunday mornings at Christ Fellowship's
The Caring Place
Downtown. It's all about serving people, especially those that are in need of the most basic of resources. They provide shower facilities, breakfast and lunch, clean clothing, and job search assistance. They also provide spiritual support. Volunteers hold a worship service for anyone that would like to attend. It's uplifting to see individuals who have overwhelming struggles still passionate about worshiping Christ.
I had a change to talk to a couple of guys and they were kind enough to share their story with me. I'm creating a video of that soon so I can share it with all of you :-)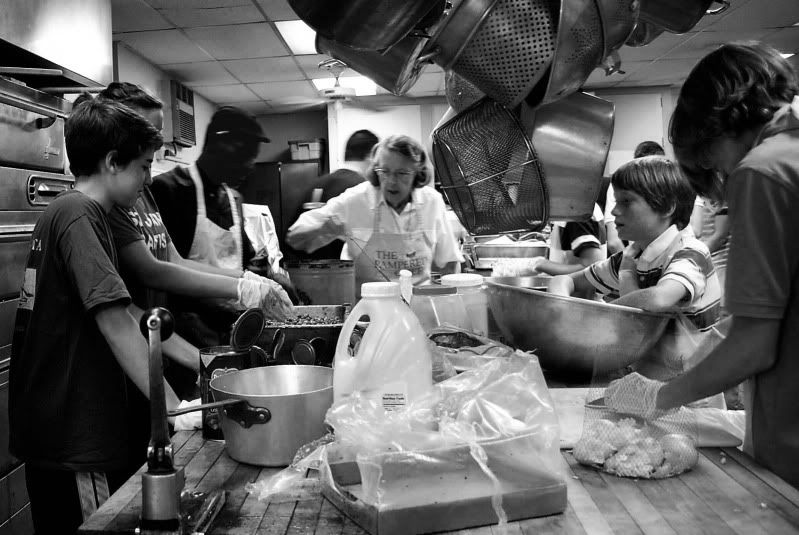 Rivers. Homeless for one month.



Randy. Homeless for three months.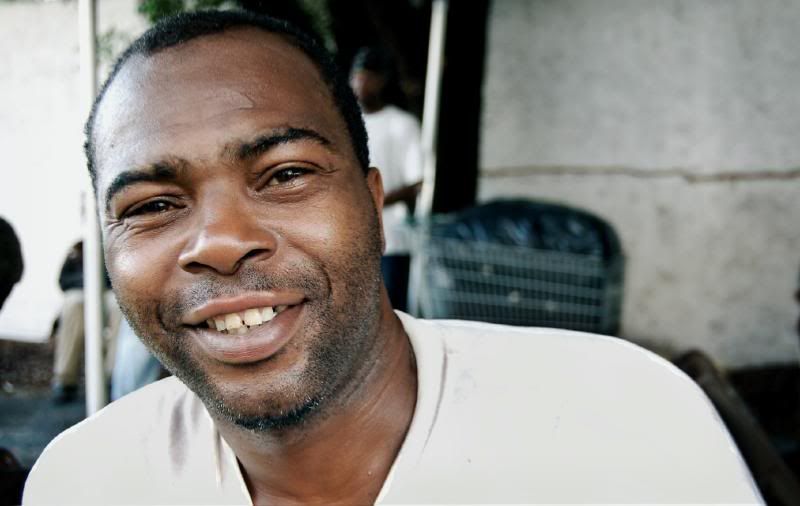 Brett. Homeless for two years.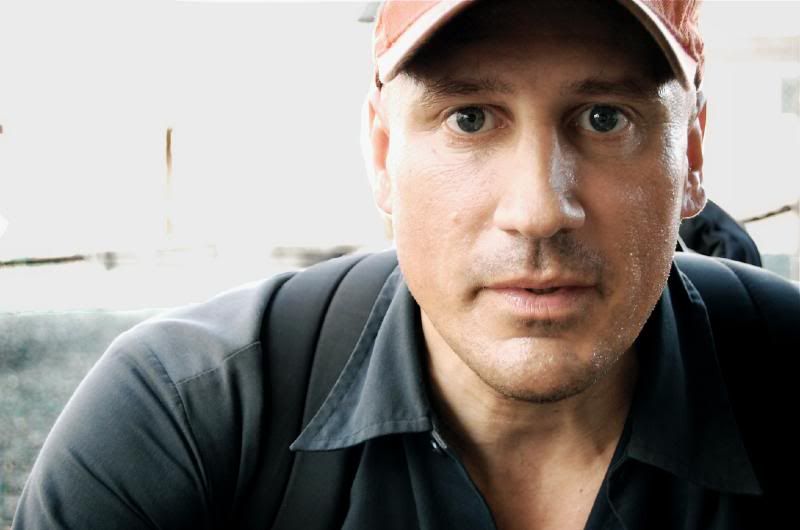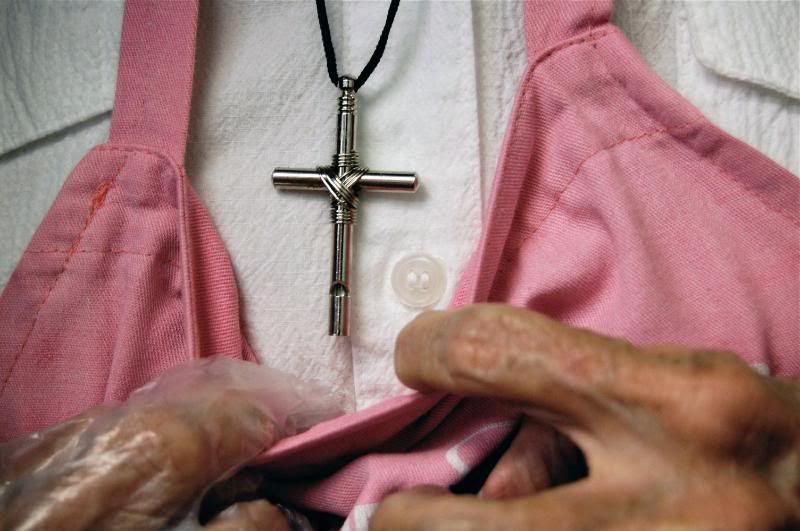 Every night in Miami-Dade alone, approximately 1,300 men women and children experience homelessness. As the economy continues to struggle, foreclosures become more rampant and people continue to be laid off, the numbers of homeless people continue to increase. The clichéd statement remains, we are all a couple of paychecks away from being homeless. We could all be a Rivers, or Randy or Brett.
Lets thank God for our blessings, and help our brothers and sisters who need our assistance.