My little sister is graduating tomorrow. I'm incredibly proud. It has been a long four years for her and attending a strict art school an hour away has been a daily struggle. She has grown immensely: physically, emotionally, academically and artistically of course. It's great to see her hard work pay off.
Her class displayed their last school art work this last weekend at a nifty downtown art gallery. There were some great pieces, but in my biased opinion my sister's was the best ;-)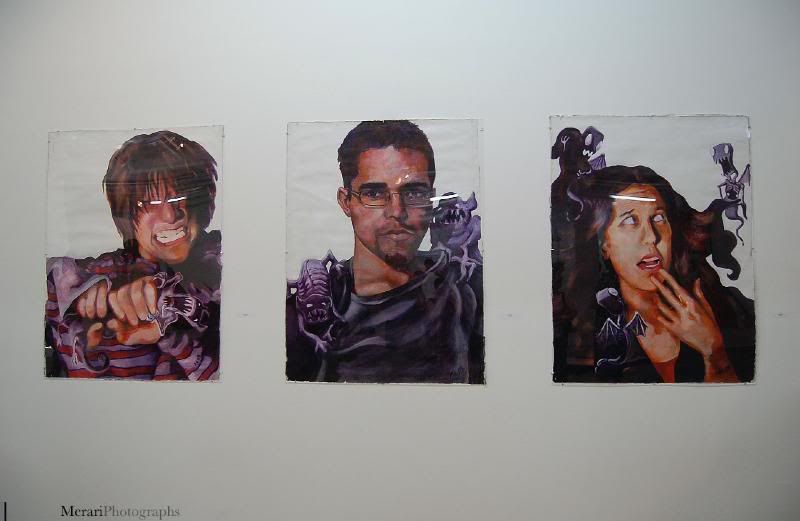 (her boyfriend, our brother, and her best friend)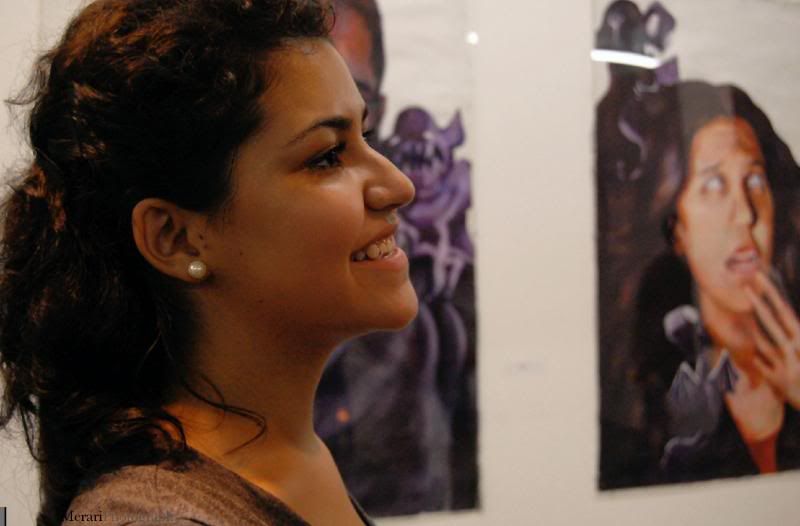 (all the artists designed their own little logo. My sister's is the little monster. Fourth row, third column).

<
>
This dress was gorgeous.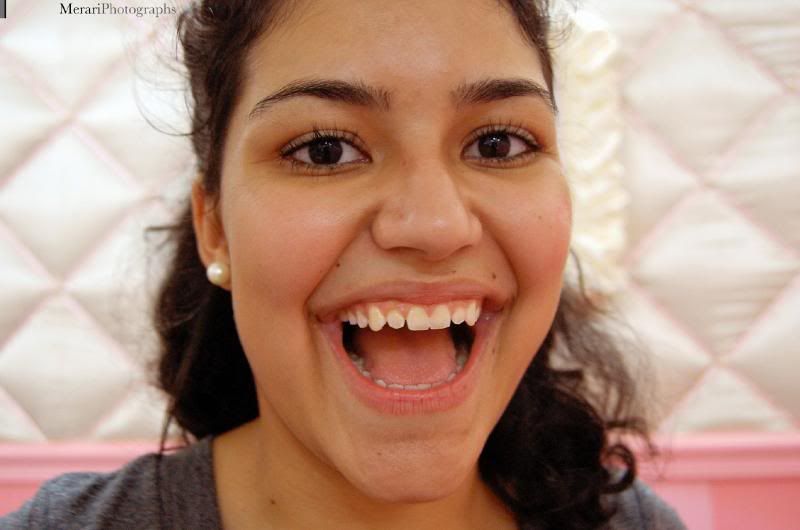 When she's happy, I'm happy.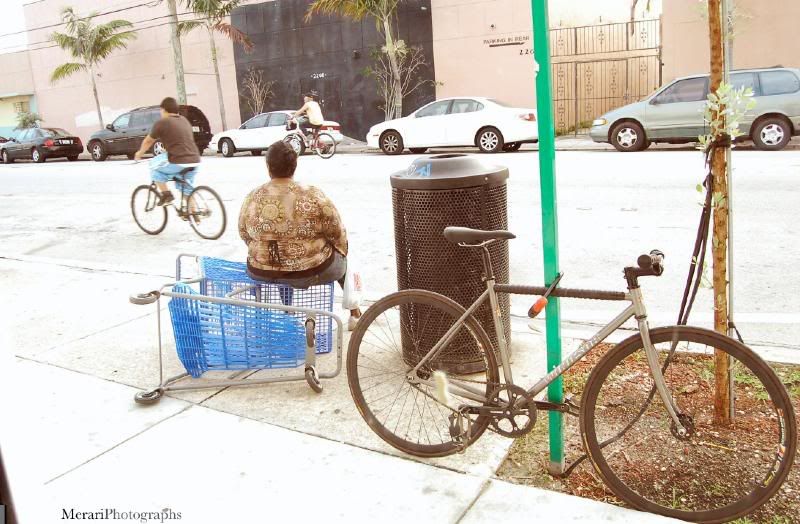 this one has nothing to do with the show, but I thought it was interesting.



Well, I'll be posting the graduation pictures this weekend, so stay tuned!