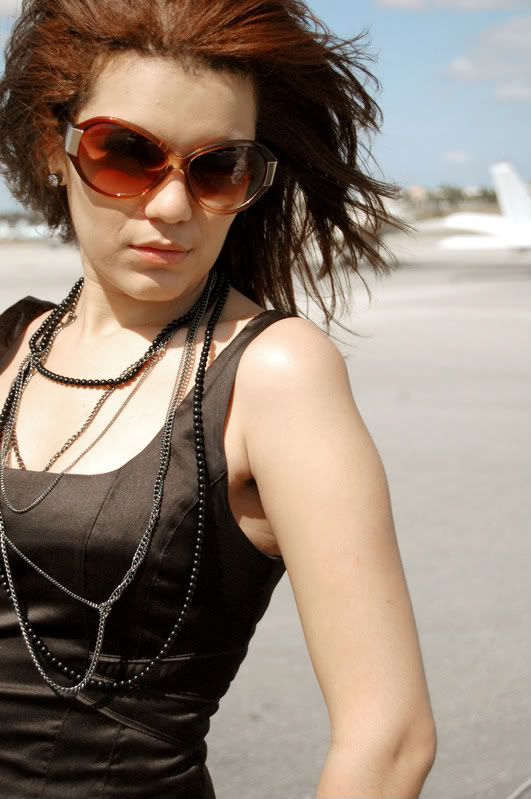 Yesterday I met up with Daylix at the Tamiami Airport for some photos. She is such a cool person! I met her through Kat, whom I also took some pictures of (but those will come soon). 
I don't know if you've noticed, but lately I've been redirecting you, my reader, to view my pictures in my flickr page. It's just so much easier to upload photos there than here. I will continue blogging about my photographic adventures, of course, but I will be constantly redirecting you to my flickr account, so you might as well bookmark it ;-)
A big thank you to Daylix for being such a sport. It is not fun to run around in heels through grass in hot, muggy Miami weather. 

With that said... allow me to redirect you to the rest of Daylix's pictures!