Last year I received an email from a friend of a friend. Jessica had seen some pictures I took at two friends' wedding and she liked them. She was on the hunt for someone to photograph hers and she had me in mind. I was very excited yet I warned her that I wasn't a professional, but simply enjoyed a hobby. She reassured me that she wanted me and with that, Jessica and David became my first wedding clients. Their wedding was this last Sunday at
The Bamboo Gallery
in Davie. I couldn't have asked for a better couple. Everyone was extremely nice. Jessica even cooked lunch for us as she was preparing for the wedding!
Thank you David and Jessica for taking a chance on me. I hope you enjoy the pictures!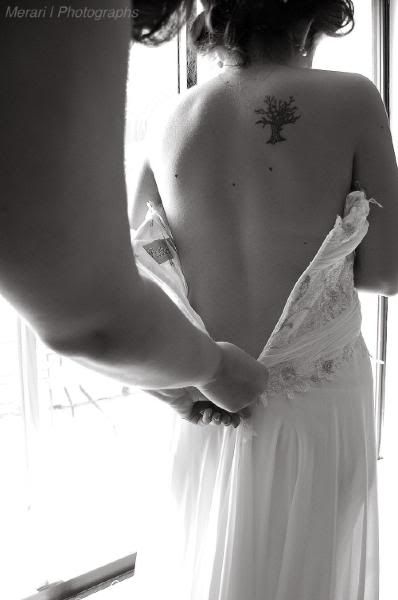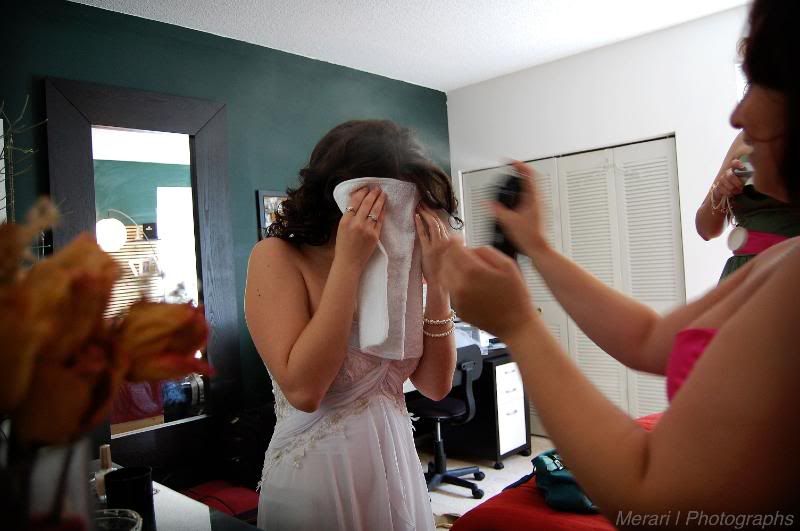 my favorite.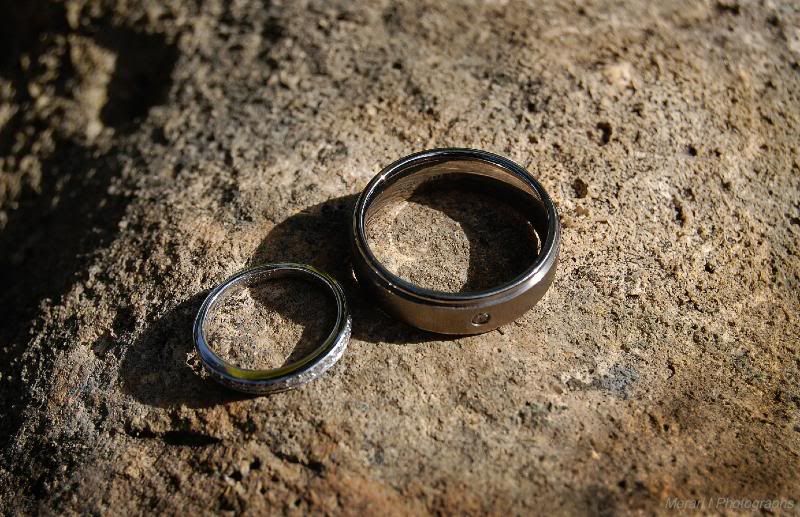 Rose petals.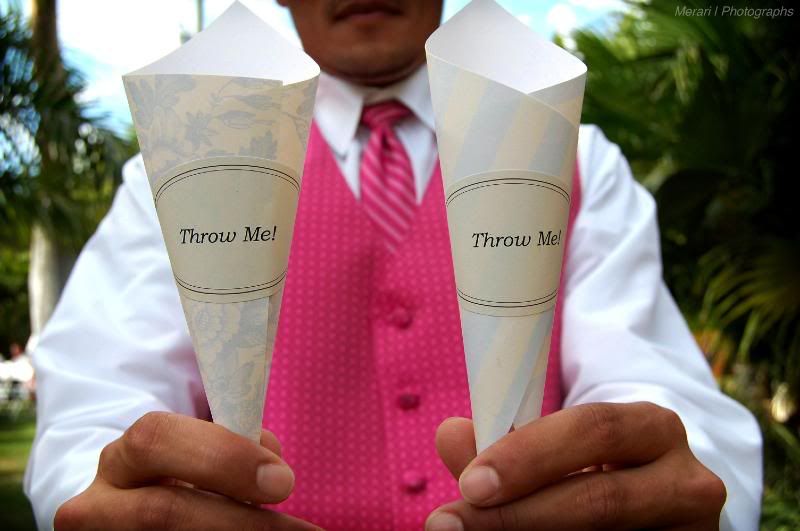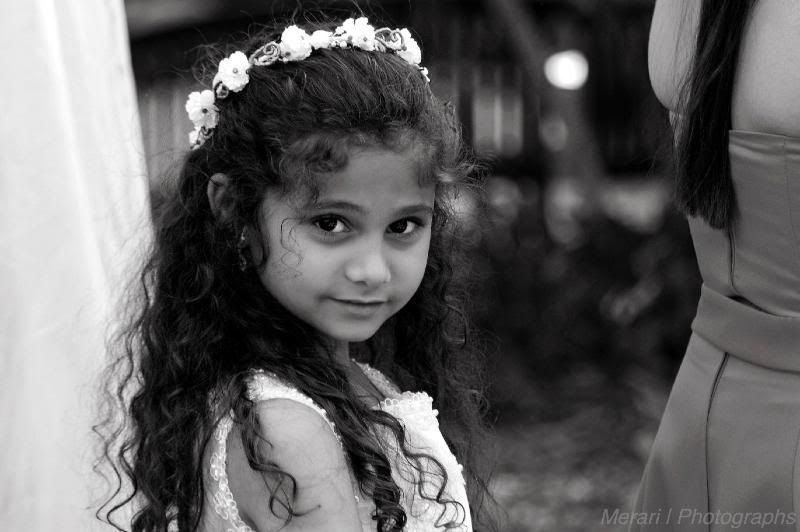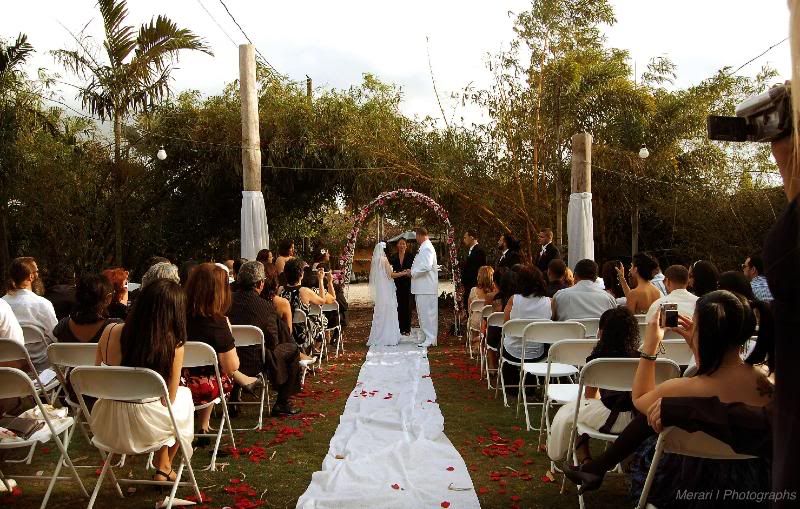 I love puns.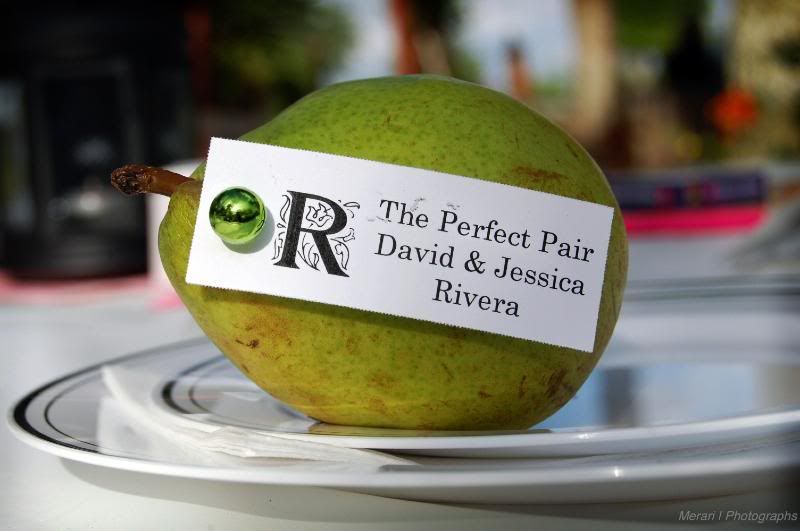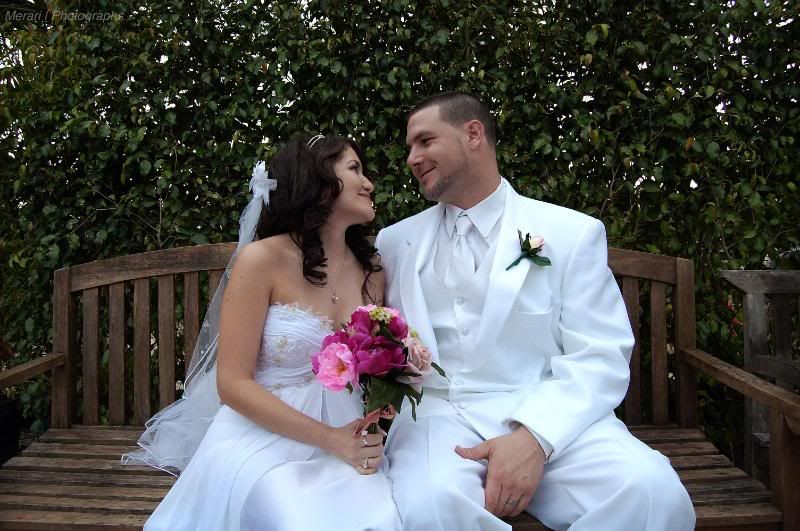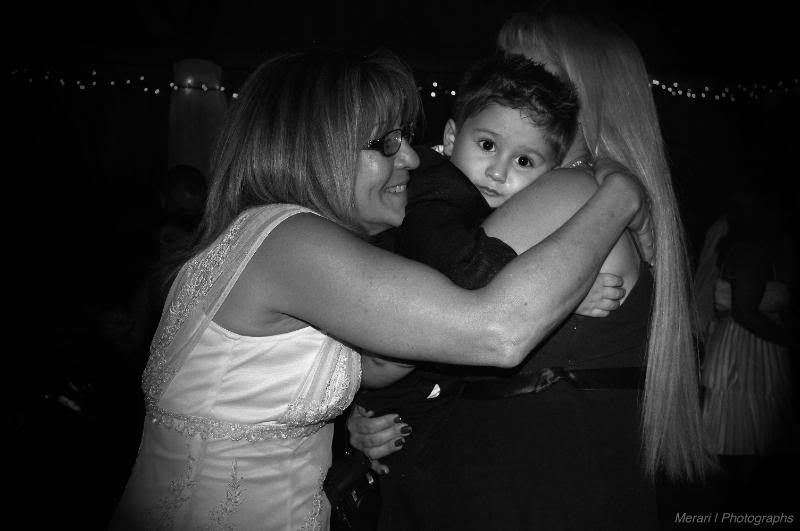 I bet you've never seen a hookah at a wedding.