I know I'm a bit late in posting these, but to be honest, I completely forgot about them! Thankfully I 'ran' into them today while I was uploading other pictures into my computer.
About a month ago, a local church in Miami,
Christ Fellowhip
, held a worship concert were all the worship leaders of the different campuses gather and play songs they themselves have collaborated in composing and writing. These are some very talented people and they put on a very entertaining and moving show. I can't wait to attend again next year.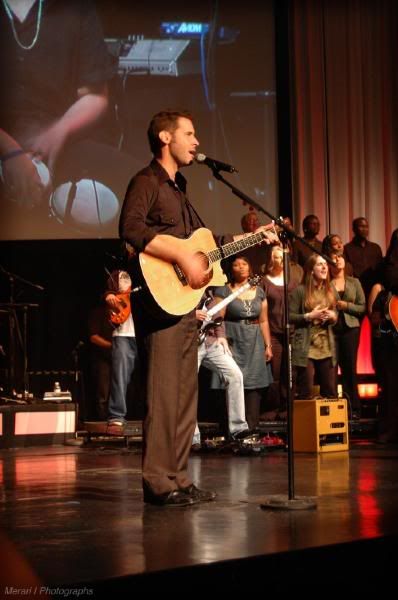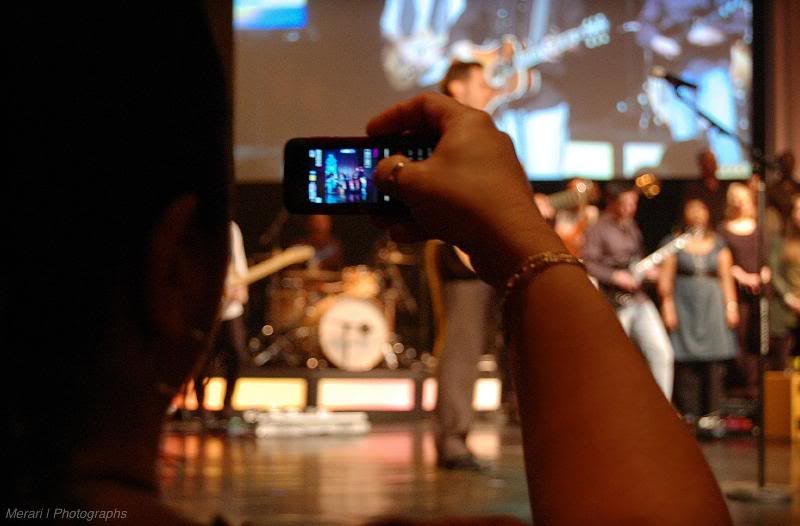 the cliched "hand-raised-in-worship" photo ;-)


check out some more pictures over at
Candidly Elegant Photography.